On Thursday, October 27th, 2022, Stewart-Haas Racing (SHR) will appear before the National Motorsports Appeal Panel and attempt to appeal penalties incurred by Cole Custer in the No. 41 Nascar Ford Mustang. Custer and the No. 41 Ford team were penalized for trying to manipulate the outcome of the race at the Charlotte Roval.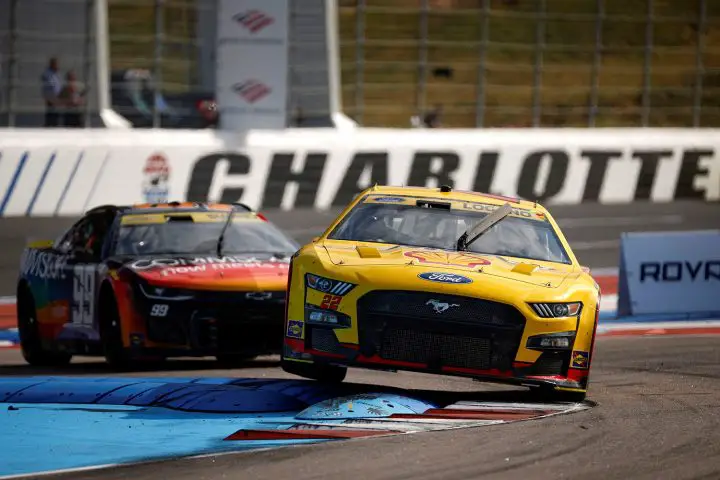 As a reminder, on the last lap of the race at Charlotte on October 9th, Custer's No. 41 Ford slowed abruptly in front of two competitors, holding them up as his SHR teammate, Chase Briscoe in the No. 14 Mustang, passed them. Briscoe's No. 14 Ford team was on the cusp of elimination from the Playoffs, and every position was critical for Briscoe to remain in Playoffs contention. Custer's No. 41 Nascar Mustang is not Playoffs eligible this year.
Audio from the No. 41 Ford team radio revealed that Custer was instructed to check up due to an alleged blown tire. He responded by slamming the brakes and forcing the No. 3 Chevy Camaro ZL1 of Austin Dillon and the No. 43 Camaro of Erik Jones to slow. Briscoe's No. 14 Mustang shot past them, gaining valuable points and avoiding championship elimination.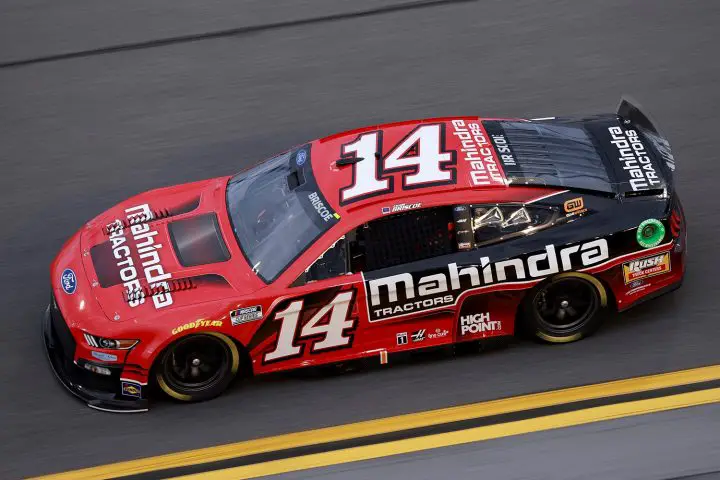 On Tuesday, October 11th, Nascar announced that Custer's actions behind the wheel of the No. 41 Ford were in violation of Section 5.5 of the Nascar Rule Book, which states that competitors are required to race at 100 percent of their ability and outlines action against competitors who intend to "artificially alter" the race's finishing positions. Custer and his crew chief, Michael Shiplett, were each fined $100,000. Shiplett is also suspended until further notice. The No. 41 Nascar Ford team was docked 50 points in the driver and owner standings. The No. 14 Mustang of Briscoe was not penalized and remains in the race for the Playoffs.
"Stewart-Haas Racing denies any wrongdoing and will vigorously defend its personnel against these allegations in its appeal with Nascar," the race team said in a statement.
Subscribe to Ford Authority for more Nascar news, Ford Mustang news and 24/7 Ford news coverage.