After dominating the U.S. sales charts for decades now, the Ford F-150 also dominates our roadways, with around 16 million Ford F-Series trucks in total still in operation in all parts of the country. While the Ford F-150 routinely ranks near the top in terms of owner satisfaction scores, like many other new vehicles these days, it's becoming increasing expensive to obtain. As such, the pickup has become a more popular vehicle to lease – which typically results in a lower monthly payment – as well as one that many customers are opting to finance for as long as 84 months to get those payments down. Regardless, a large percentage of owners are still paying more than $1,000 per month for that privilege, according to new data from Edmunds.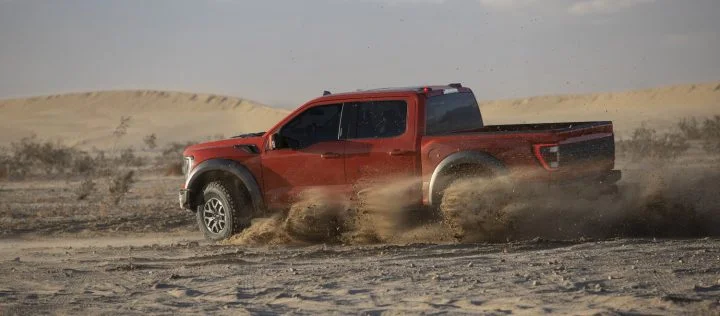 In fact, the Ford F-150 currently tops the list in terms of total market share of all vehicles financed with a monthly payment of $1,000 or more at 5.6 percent, while more than a third of owners – 36 percent – are paying four-plus figures each month to finance their pickups. That's an alarming statistic indeed, but perhaps not entirely surprising given the fact that prices – and interest rates – have risen to the point where it's getting harder to secure a payment of less than $1,000, at least not without first applying a large downpayment. Adding fuel to the proverbial fire is the fact that lease incentives are more difficult to come by these days, too.
Overall, a grand total of 14.3 percent of new vehicle owners are paying at or more than $1,000 per month, which is the highest on record and a considerable increase over 12.2 percent in Q2 of 2022 and 8.3 percent in Q3 of 2021. However, it's truck owners in general that pay the most, with the Ram 1500 and Chevrolet Silverado joining the F-150 in the top ten.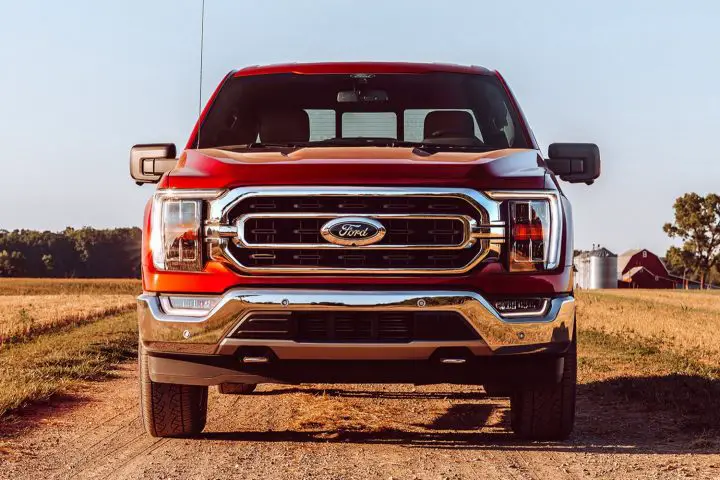 "Despite worrisome macroeconomic conditions, Americans are spending more money than ever on new vehicle purchases," said Jessica Caldwell, Edmunds' executive director of insights. "Ongoing inventory shortages are partly to blame, but this trend is also a reflection of consumer preferences. In the past decade, we've seen Americans embrace a bigger-is-better mindset by gravitating toward larger vehicles with more creature comforts, technology-heavy features and, more recently, electrified powertrains – but that all comes with added cost. Rising interest rates combined with higher prices has sent monthly payments soaring to new heights."
We'll have more insights like this to share soon, so be sure and subscribe to Ford Authority for the latest Ford F-Series news, Ford F-150 news, and ongoing Ford news coverage.