Anyone that has shopped for a vehicle over the past two years or so is painfully aware that prices have skyrocketed during that time period, mostly due to a lack of supply stemming from various constraints and high demand. But even before the pandemic caused a major disturbance in the automotive market, new vehicles were getting more expensive as automakers add more and more sophisticated electronics and features to those vehicles. Thus, perhaps it shouldn't come as a surprise to learn that over a third of Ford F-150 owners are paying more than $1,000 a month for those vehicles, as Ford Authority reported earlier this week, but this statistic also applies to Lincoln owners in general, according to data from Edmunds.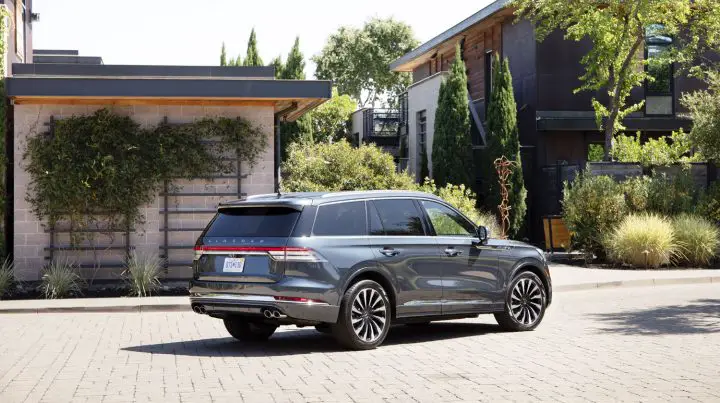 Following a slight decline in August, the luxury brand's average transaction price jumped two percent to $64,663 in September, which isn't helping matters. Regardless, a whopping 40 percent of Lincoln owners currently pay at or more than $1,000 per month for the privilege of having those vehicles, which is the eighth highest of any brand – behind only Porsche (72 percent), Land Rover (66 percent), Jaguar (51 percent), BMW (50 percent), Mercedes-Benz (42 percent), and GMC (41 percent), while also tying with its chief cross-town rival, Cadillac.
These are alarming statistics indeed, but perhaps not entirely surprising given the fact that prices – and interest rates – have risen to the point where it's getting harder to secure a payment of less than $1,000, at least not without first applying a large downpayment. Adding fuel to the proverbial fire is the fact that lease incentives are more difficult to come by these days, too. Overall, a grand total of 14.3 percent of new vehicle owners are paying at or more than $1,000 per month, which is the highest on record and a considerable increase over 12.2 percent in Q2 of 2022 and 8.3 percent in Q3 of 2021.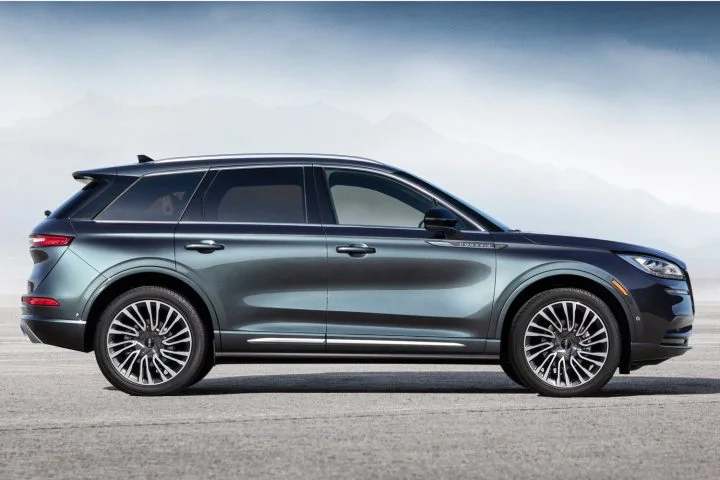 "Despite worrisome macroeconomic conditions, Americans are spending more money than ever on new vehicle purchases," said Jessica Caldwell, Edmunds' executive director of insights. "Ongoing inventory shortages are partly to blame, but this trend is also a reflection of consumer preferences. In the past decade, we've seen Americans embrace a bigger-is-better mindset by gravitating toward larger vehicles with more creature comforts, technology-heavy features and, more recently, electrified powertrains – but that all comes with added cost. Rising interest rates combined with higher prices has sent monthly payments soaring to new heights."
We'll have more insights like this to share soon, so be sure and subscribe to Ford Authority for more Lincoln news and ongoing Ford news coverage.