The Blue Oval recently rolled out its first-generation electric vehicles, which include the Ford Mustang Mach-E, Ford E-Transit, and Ford F-150 Lightning. However, at least one member of that trio, is no longer profitable, per comments made by Ford CFO John Lawler earlier this year. While it is currently unclear if the other two vehicles generate money for the automaker, the 2023 Ford F-150 did receive substantial price hikes compared to the outgoing model, a change blamed on increasing raw materials costs on battery components. While that situation will likely remain unchanged for the time being, recent comments from Ford CEO Jim Farley suggest the upcoming second-generation of Ford EVs will not have profitability issues.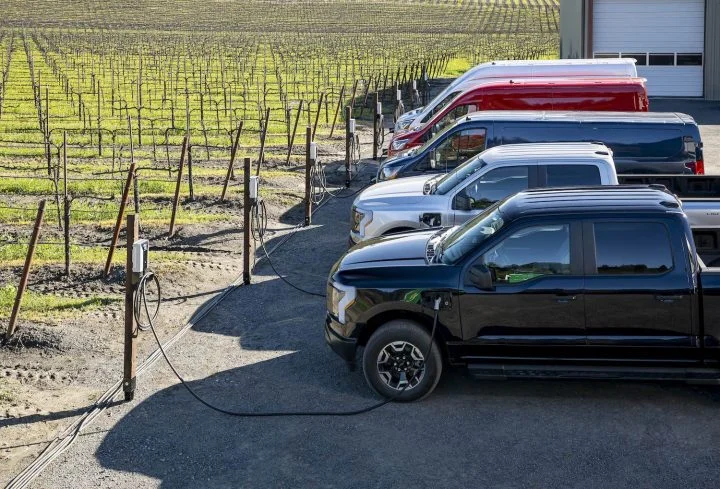 "We will introduce a lineup of not first, but second cycle EVs that are not only fully software updatable and constantly improving, but they will generate an 8% plus margin," explained Farley during opening statements of the Q3 2022 earnings call. As Ford Authority previously reported, the automaker previously stated that the second-generation of Ford EVs was expected to be profitable, but this is the first time anyone from the company has discussed specific numbers about the returns they're expected to generate.
As for what those second-generation vehicles will offer, they will almost certainly be based on one of two dedicated EV platforms that will utilize IonBoost-branded battery systems. One of the platforms will be used for active lifestyle applications like crossovers, plus dedicated off-road products and larger three-row SUVs and smaller commercial vehicles. The second platform is being envisioned for full-size trucks and utility vehicles like the Ford F-150 and Ford Expedition.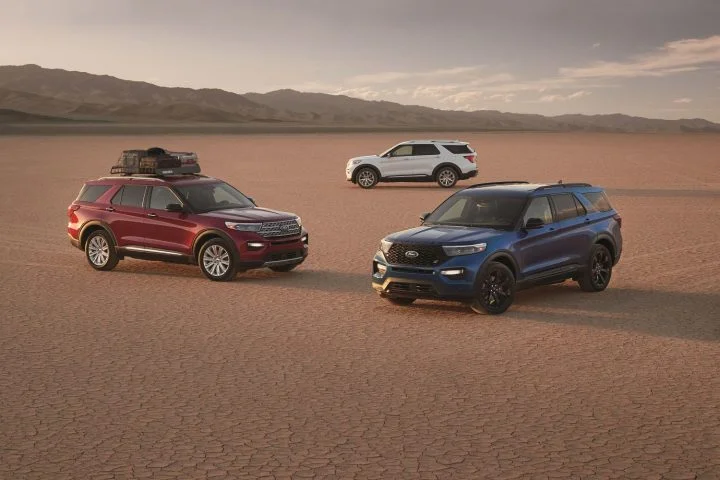 Currently, it seems like a fully electric Ford Explorer or Lincoln Aviator might be the first vehicle to represent the second generation of Ford EVs, as a three-row utility is being positioned as the next EV product to come out, possibly in early 2025. The Blue Oval is also in the early stages of rehabbing its European manufacturing to produce EVs based on the VW MEB architecture.
We'll have more on future Ford products soon, so subscribe to Ford Authority for breaking Ford news and developments.