Entering its third year of production, the sixth-generation Ford Bronco remains in high demand, with dealer inventory turning in just 10 days. This is a big part of the reason why 2023 Ford Bronco order banks are only open to carryover reservation/order holders, as the automaker is working to fulfill all of those requests before seeking out new customers. Regardless, those that were able to place a 2023 Ford Bronco order recently will want to check to ensure that a key feature – the Sasquatch Package – wasn't accidentally removed, according to Bronco Nation.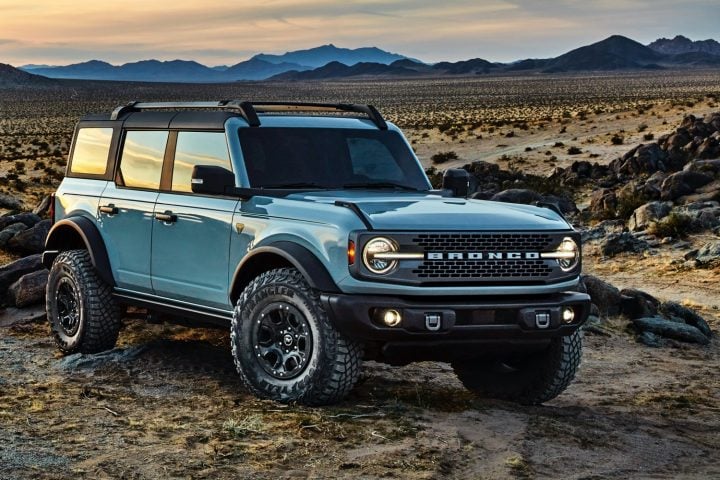 Several 2023 Ford Bronco order holders who are converting from the 2022 model year have reported that they added the Sasquatch Package to their order, only to find out that it was later removed in some sort of glitch. This happened when Ford's WBDO (web-based dealer ordering) reopened last month, but just a day later, one order holder noticed that the package had been dropped from his order, and subsequently contacted his dealer to get it corrected.
A small number of other order holders wound up making the same discovery, which is a great reminder for anyone else that recently converted a 2022 Bronco order to the 2023 model year to double check their WBDO and confirm that this isn't the case. This is especially true since production is currently expected to begin this month, and once an order is pulled for production and assigned a VIN, changes cannot be made.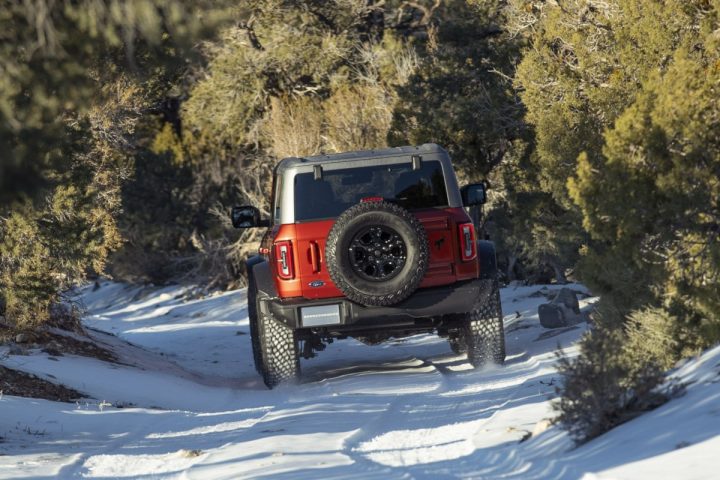 In the meantime, the 2023 Ford Bronco will receive a few changes for the new model year, including the addition of the new Heritage and Heritage Limited, which can be spec'd with the dual top option but are also marked as late availability. The 2023 Bronco will also continue to offer a navigation removal option like the 2022 model, and will not be available with the black-painted hard top, though the Wildtrak trim is gaining the previously optional H.O.S.S. 3.0 suspension system as standard equipment.
We'll have more on the 2023 Ford Bronco soon, so be sure and subscribe to Ford Authority for more Ford Bronco news and comprehensive Ford news coverage.