Ford recently revealed all of the pertinent details regarding what its dealers will need to do if they want to become EV certified, including the fact that it will offer two tiers – Model e Certified and Model e Elite. Aside from featuring 100 percent digital sales at fixed prices, the two levels feature different investment requirements ranging from $500,000 to $1.2 million. Certified dealers will only be able to sell a small batch of EVs per year, however, while those that choose to forgo the certification will get another shot at it in a few years. Meanwhile, Lincoln dealers will get their own set of standards as the luxury brand prepares to roll out four new EVs by 2026, including a required investment of up to $900,000, according to Automotive News.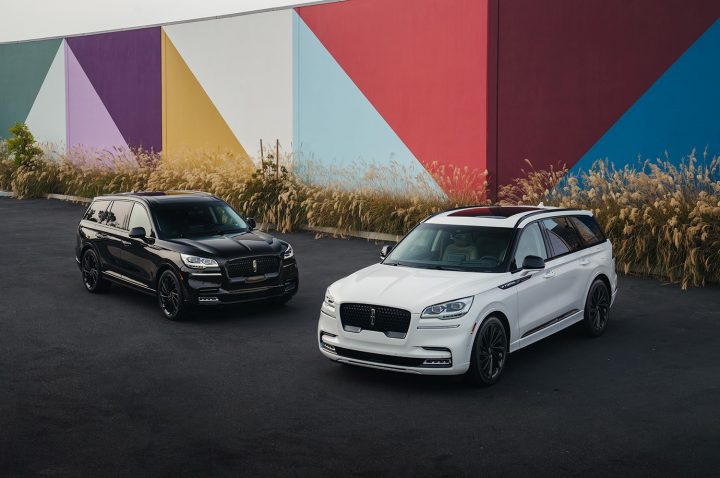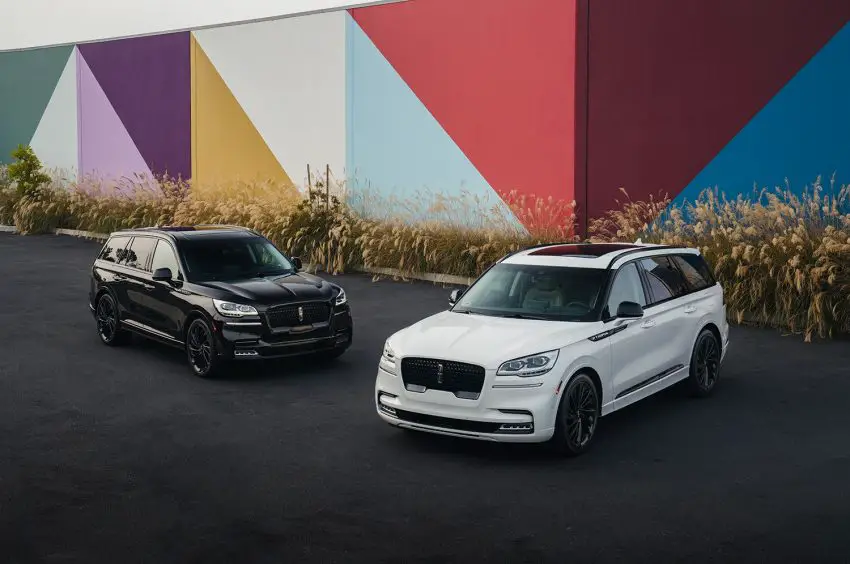 This outlay of cash is roughly four times what Cadillac dealers are being asked to invest, but the bulk of that investment – as is the case with Ford EV certified dealers – will go toward the installation of fast chargers, along with sales and service upgrades. What's particularly interesting about Ford and Lincoln dealers, however, is that each will be required to have separate chargers for each brand, even for franchises that share a physical footprint with both brands present.
While Ford is letting its dealers choose from two different certification levels, Lincoln dealers will have just one to choose from, though it will split its 650-store network into two entities based on the size of their market. Dealers located in the top 130 markets – which account for 90 percent of its sales – will be the ones required to invest $900,000 in the conversion to install two DC fast chargers and seven Level 2 chargers. The remaining smaller market stores will be required to invest $500,000 for one DC charger and four Level 2 units. However, both will be able to sell an unlimited number of EVs, unlike lower-tier Ford dealers.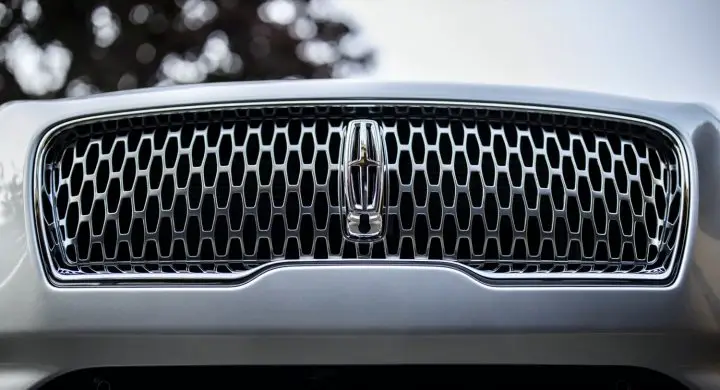 As is the case with Ford dealers, this certification is optional, and those that choose to stick with ICE will be able to do so. Dealers have until December 15th to make that decision, while the program itself will start in 2024 – just like Ford's – and run through 2026, at which time another enrollment period will open with a start date of 2027.
We'll have more on Lincoln's EV dealer requirements soon, so be sure and subscribe to Ford Authority for more Lincoln news and ongoing Ford news coverage.