The Takata airbag recall debacle is an ongoing crisis that has tragically resulted in needless death, as the defective airbags have killed drivers involved in accidents and collisions. As Ford Authority previously reported, a 2006 Ford Ranger driver was suspected to have been the latest Takata airbag victim when his truck was involved in a fatal collision. Now, the National Highway Traffic Safety Administration confirmed that a Takata airbag was responsible for the death and has issued a new press release to remind owners of vehicles impacted by the recalls to get them fixed as soon as possible.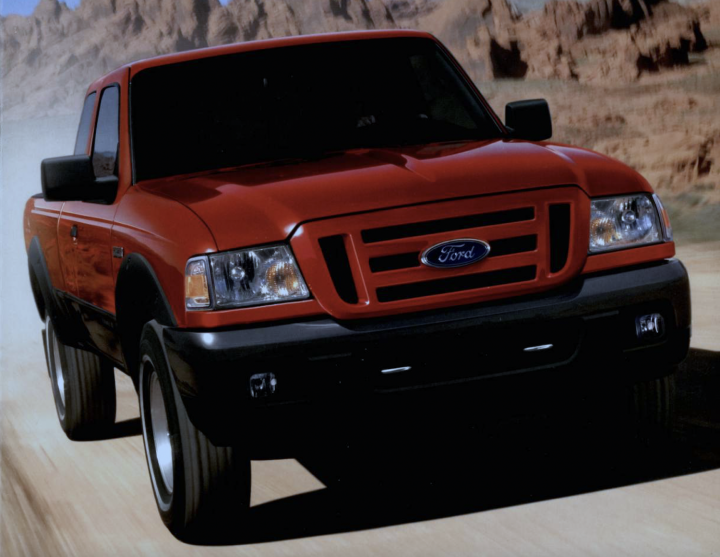 The 2004-2006 Ford Ranger lineup was recalled in 2016, with the 2006 Ford Ranger subsequently being included on the automaker's "do note drive warning" alert in 2018. NHTSA says that even minor accidents or crashes can result in exploding Takata airbags that cause serious injuries or death. A significant contributing factor in these incidents is the age of the airbags, as older parts are more likely to explode. In the case of the accident that caused this most recent fatality, a sedan failed to yield to the oncoming pickup and pulled out in front of it. A Florida highway patrol later filed a complaint to NHTSA alleging that the death was the result of the Takata airbag, as the accident was considered minor.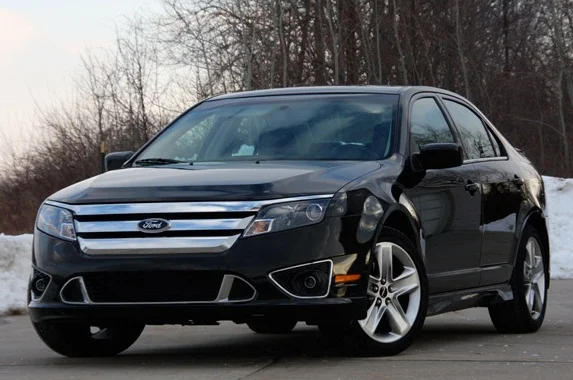 While vehicles like the 2006 Ford Ranger were part of earlier Takata airbag recalls, millions of Ford, Lincoln, and Mercury models were subsequently recalled, impacting nameplates produced from 2006-2012. Additionally, NHTSA is currently investigating an additional 30 million vehicles produced between 2001-2019, with some Ford Motor Company vehicles being included in the probe, which involve potentially defective inflators, although it is currently unclear when the investigation will conclude. NHTSA is urging all vehicle owners to head to its website to check and see if they are impacted by the Takata airbag recall.
We'll be following this issue closely, so subscribe to Ford Authority for the latest recall news and for continuous Ford news coverage.