In the automotive realm, the 2022 Ford Maverick is an interesting case given the fact that it competes in a reborn segment against just one rival at the moment – the Hyundai Santa Cruz – though thanks to its bargain-basement price, the compact pickup is also attracting a lot of sedan owners as well. This has been true since the Maverick launched, and the pickup remains a compelling choice for economy car and crossover owners today, according to Ford's October sales report.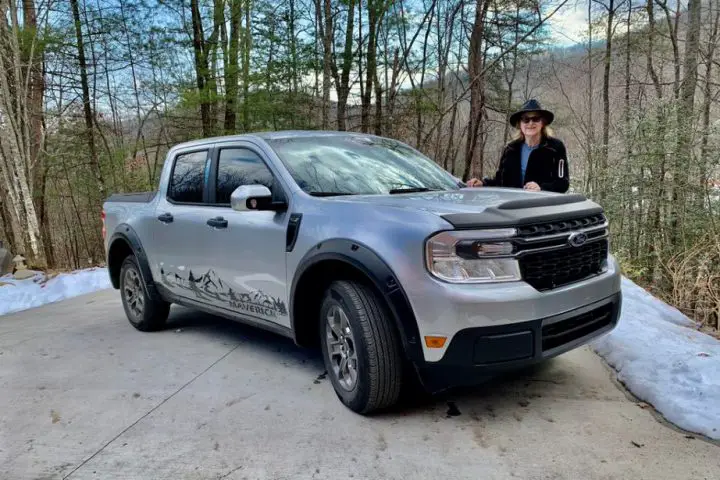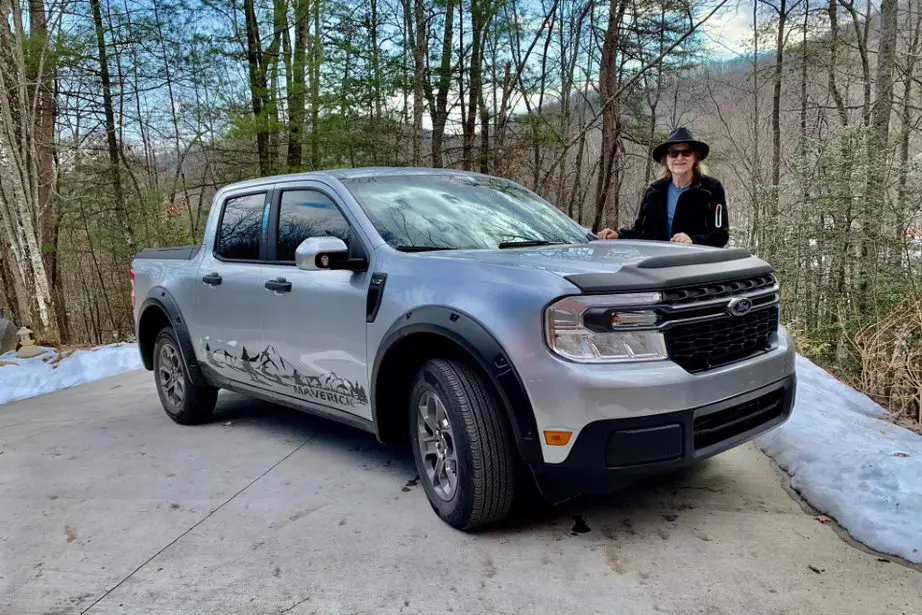 The 2022 Ford Maverick is conquesting owners of other branded vehicles at a rate of 60 percent, but what's particularly interesting is where those folks are coming from – predominately, Honda and Toyota. In fact, the Maverick's biggest conquests thus far have been the Honda Civic, Honda CR-V and Toyota RAV4 – none of which it competes with directly, at least in terms of vehicle segment.
This is nothing particularly new, as the Civic was the Maverick's biggest conquest earlier this year, a spot that the CR-V took over in September, followed by the RAV4 and Civic in second and third place. A whopping 80 percent of 2022 Ford Maverick buyers are first-time truck owners, which can be attributed to its low price tag, excellent fuel economy, and abundance of utility – the latter of which is something that small sedans can't quite match.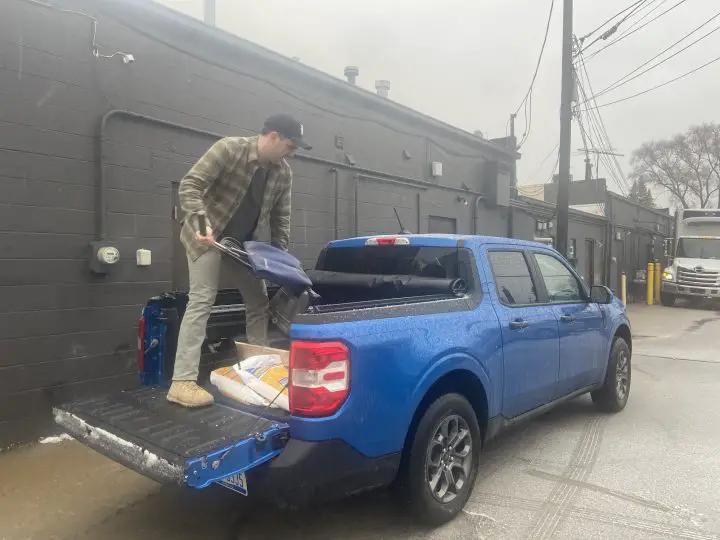 As such, it's no surprise that the Maverick remains a red-hot entity on the new vehicle market, while the hybrid version has been a regular on Kelley Blue Book's list of the most considered electrified vehicles. Maverick owners are also among the most satisfied with their new vehicles, though there is just one downside to this popularity – The Blue Oval's compact pickup is also one of the most commonly marked-up vehicles out there at the moment, which negates its value considerably.
We'll have more on the Maverick soon, so be sure and subscribe to Ford Authority for the latest Ford Maverick news and comprehensive Ford news coverage.