The 2022 Ford Maverick is the compact pickup everybody wants, and demand is so high that orders for the 2023 model year may in fact eclipse its sales figure through the end of the year. Perhaps unsurprisingly, the Maverick was recently among the top new vehicles selling at over MSRP, as dealers with little to no inventory are aware of how much they can charge shoppers desperately searching for an in-stock unit. That said, stock units are still leaving franchised stores at an extremely fast pace, according to the automaker's October 2022 U.S. sales report.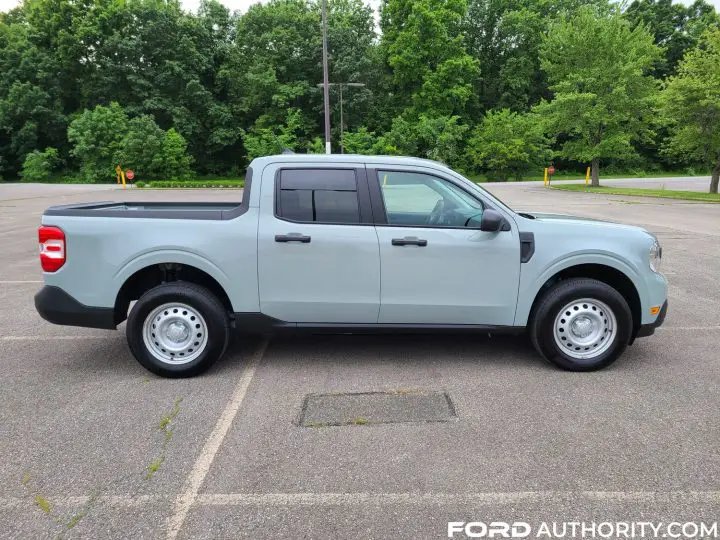 According to the report, the 2022 Ford Maverick is still taking just six days to turn, the same rate as September. That is a bit slower than the pace it enjoyed in March, when it was taking just four days to turn. That said, it remains one of the fastest-moving Blue Oval products for sale right now, along with the Ford F-150 Lighting and Ford Mustang Mach-E. Through October, Maverick sales increased 123 percent from last year to 9,233 units, and Honda and Toyota owners are still the top competitive conquests for the pickup. It also continued to outsell its main rival, the Hyundai Santa Cruz through the third quarter.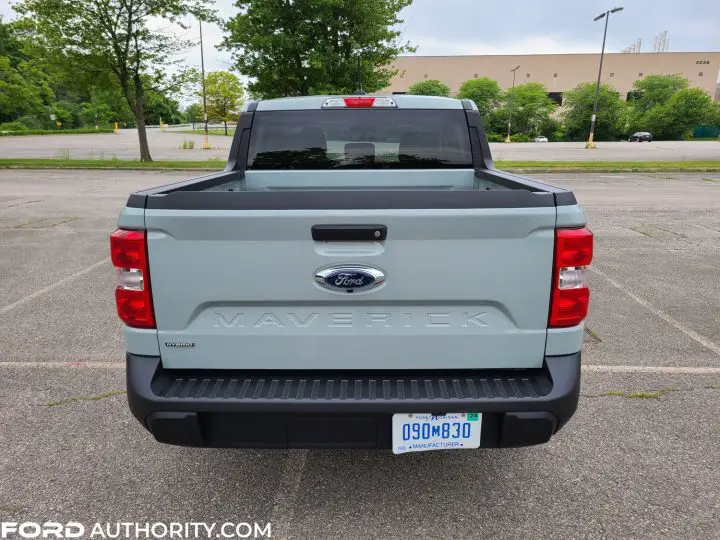 Going forward, it is hard to determine when the Ford Maverick will become a common sight at U.S. dealers. As Ford Authority previously reported, CEO Jim Farley has all but given up on declaring an end to ongoing supply chain issues, and the automaker has already initiated an ordering rollover initiative to punt 2022 Ford Maverick order holders to the 2023 model year. This is becoming standard practice for the company, as the Ford F-150 Lightning faced a similar situation earlier this fall.
We'll have more on the Ford Maverick soon, so subscribe to Ford Authority for the latest Ford Maverick news and for ongoing Ford news coverage.