Entering its third model year of production, the sixth-generation Ford Bronco has received a handful of updates for 2023, including a navigation removal option, a heated mirror removal option, and the launch of the new Heritage and Heritage Limited, to name just a few. However, 2023 Ford Bronco order banks are not open for new customers – only carryover order holders and dealers – and there have been a few glitches during the order conversion process, deleting auxiliary switches and the Sasquatch Package for some customers. Now, Bronco Nation is reporting on another important change for the 2023 Ford Bronco – namely, those surrounding private offers.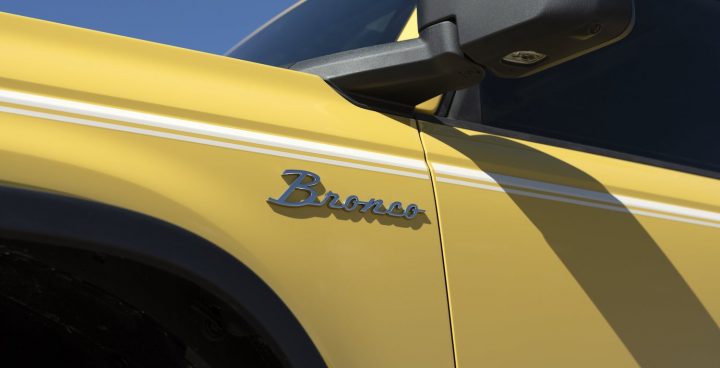 Perhaps the most notable change here is the elimination of the term "price protection," which has historically referred to giving carryover order holders a locked in price even as those have risen for other customers. Now, this offer will officially be known as the 2023 Bronco Model Year Transition Private Offer, and the amount that buyers receive varies based on when they placed an order for their vehicle. However, both the Bronco Raptor and Heritage Limited are excluded from this offer entirely.
Customers that ordered their Bronco before March 19th, 2021 get a Level A offer, which varies in dollar amount based on trim level – $3,645 for the Base, $2,750 for the Big Bend, $3,325 for Black Diamond, $2,750 for Outer Banks, $3,425 for Badlands, $3,880 for Wildtrak, and $3,880 for First Edition. Those that placed an order on or after March 20th, 2021 are classed as Level B and will get $2,845 for Base, $2,350 for Big Bend, $2,350 for Black Diamond, $2,350 for Outer Banks, $2,450 for Badlands, and $3,080 for Wiltrak.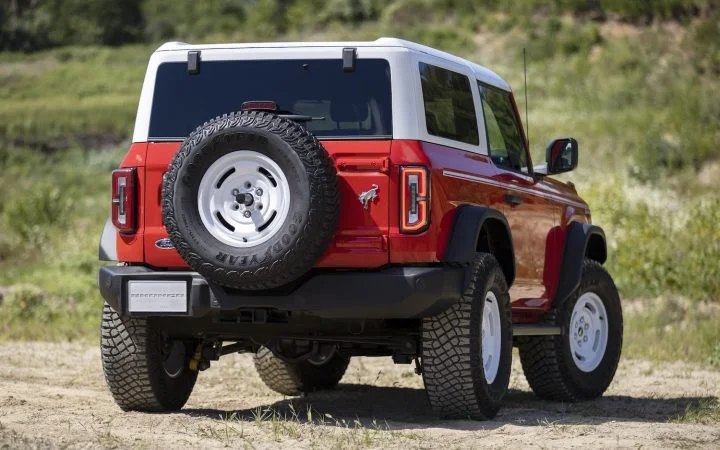 Meanwhile, those that placed their Bronco order prior to the model year changeover on September 9th, 2022 will receive lesser amounts – $3,095 or $2,845 for Base trim order holders in Level A and Level B, respectively, followed by $2,245 or $1,995 for Big Bend, $2,820 or $1,995 for Black Diamond, $2,845 or $2,595 for Outer Banks, $3,220 or $2,395 for Badlands, $3,620 or $2,925 for Wildtrak, $1,995 for Everglades (Level B only), and $3,620 for First Edition (Level A only).
We'll have more on the 2023 Bronco soon, so be sure and subscribe to Ford Authority for more Ford Bronco news and around-the-clock Ford news coverage.