With the all-new, S650 generation, 2024 Ford Mustang set to launch next spring, time is ticking on the current, S550-gen model, which is bowing out after the 2023 model year. The 2023 model year will be a short one for the iconic pony car, however, with limited availability and, as Ford Authority was the first to report – no Shelby GT500, which has seen its production end with the 2022 model year. Regardless, those interested in ordering a 2023 Ford Mustang won't have long to do it, as retail order banks are set to close next week, Ford Authority has learned from sources familiar with FoMoCo's go-to-market plans.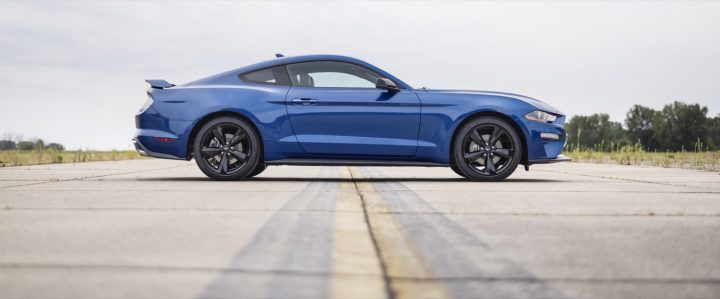 More specifically, the final day to submit new customer retail orders for the 2023 Ford Mustang is December 5th, 2022 at 10pm EDT. This decision has been made as the automaker shifts its focus to existing orders in an effort to fill them before the launch of the new 2024 Ford Mustang, and only applies to customer retail orders – not dealer stock. Dealers then have until 10pm EDT on December 19th, 2022 to complete the Customer Order Verification Process.
Existing orders can be modified after the cutoff date, though body and PEP codes cannot be changed. After the deadline and for the remainder of the 2023 model year, dealers will be able to continue to order Mustangs for stock inventory, while customers that miss out on ordering one will also be able to purchase those units as an alternative. However, there is currently no path for customers who aren't able to successfully get their 2023 Ford Mustang built and then want to change that order to the 2024 model year.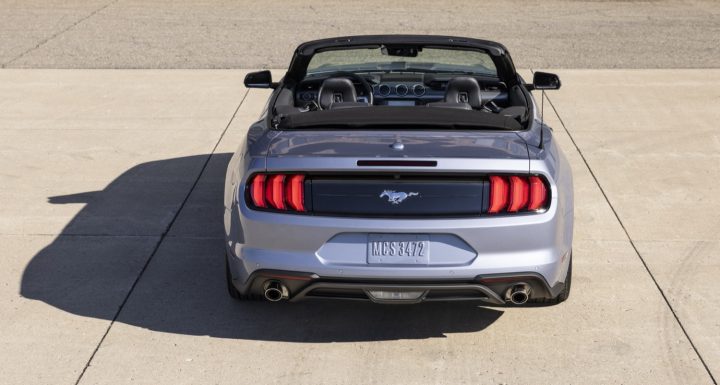 The 2023 Ford Mustang carries over to the new model year mostly unchanged, retaining the Ice White Appearance Package even though the Ford Mustang Mach-E dropped that same offering after just one year. The Nite Pony Package is also available for the 2023 model year, though is essentially the same thing as the outgoing Black Appearance Package.
We'll have more on the Mustang soon, so be sure and subscribe to Ford Authority for more Ford Mustang news and ongoing Ford news coverage.