Amid a sea of supply chain constraints and a shift toward more of a build to order model, Ford retail orders have understandably increased steadily with each passing month for some time now. More and more customers are choosing to order their next vehicle rather than purchase one from a dealer lot, whether that be out of necessity or simply the desire to spec that vehicle exactly the way they want it. Regardless, this trend continued in October, as 2023 Ford retail orders shattered last year's record, according to the automaker's most recent sales report.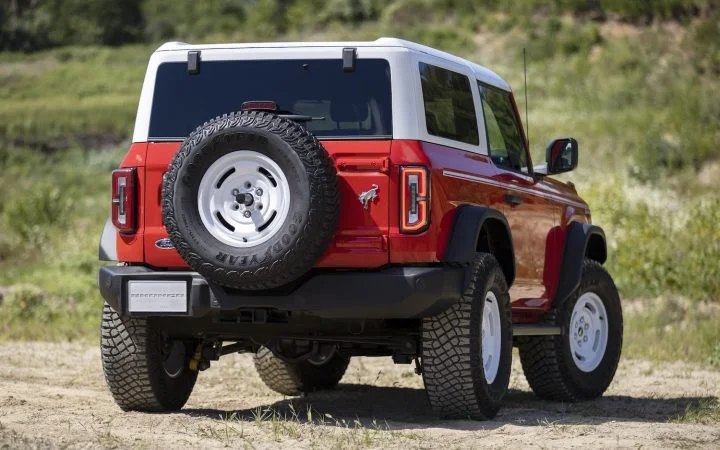 Ford's retail orders for the 2023 model year were up a whopping 134 percent over 2022 MY vehicles at this same time last year, reaching a new record at 255,000 units. These numbers have steadily risen over the past few months after hitting 76,000 at the end of August, which was 41 percent more than one year ago and the fifth consecutive month that over 50 percent of the automaker's retail sales came from previously-placed orders, too.
In September, Ford retail orders reached 197,000 units for the 2023 model year, which was a 244 percent increase over the 2022 model year. That was good enough to set a new record – at least temporarily – while the automaker also recorded its sixth straight month where more than 50 percent of its retail sales came from previously placed orders – which is also a new record.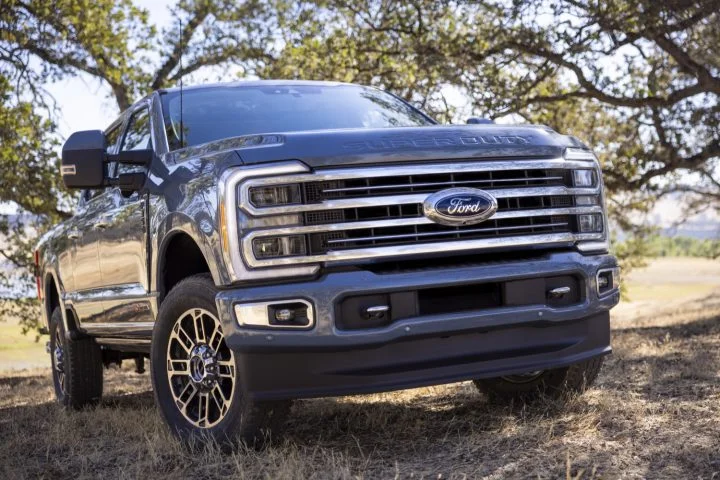 What's particularly interesting about these numbers, however, is that there are plenty of restrictions in place in terms of 2023 Ford orders, too. 2023 Ford Bronco order banks are only available for carryover order holders and dealers and will not open to new retail customers, while 2023 Ford Mustang Mach-E Select orders were recently paused as well. Regardless, this upward trajectory figures to continue in November, especially after order banks for the all-new 2023 Ford Super Duty just opened up last week.
We'll have more on Ford's retail orders soon, so be sure and subscribe to Ford Authority for comprehensive Ford news coverage.