Retail giant Amazon has been somewhat involved in the automotive business for a while now, having invested heavily in upstart EV maker Rivian alongside Ford, a relationship that has since spawned a number of all-electric delivery vans. A variety of Blue Oval models also feature or have featured Amazon's Alexa voice integration, as well as its "Key by Amazon" feature. However, Ford and Amazon nearly shared yet another deal in common, as Bloomberg is reporting that the latter almost swopped in and saved FoMoCo-backed Argo AI from extinction.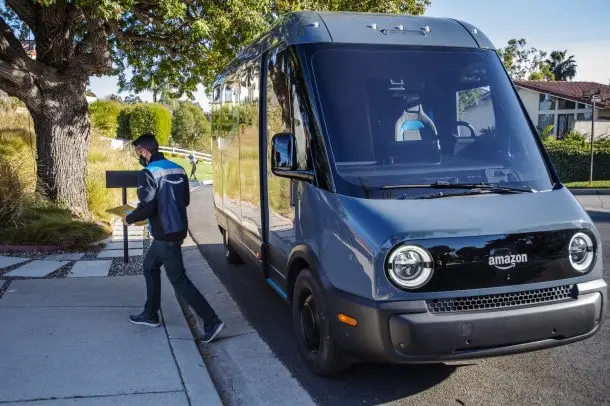 According to the report, Amazon considered investing several hundred million dollars in Argo last spring, and in return, the retailer planned on using its self-driving tech in its own Rivian delivery vans. Both Ford and Volkswagen were apparently looking to bring a third partner/investor into the fold to help mitigate the high costs of developing such technology, too. Following a successful delivery test run back in 2019, it seemed inevitable that Amazon would join that group, and Argo even hired 150 people specifically to work on its Amazon business.
However, it seems as if the deal fell apart when Ford and VW became concerned that Amazon planned to divert a large percentage of the company's attention and staff to its own efforts, while the trio also came to a crossroads while trying to determine how each would share control of Argo AI. Throw in the high cost of Amazon's required investment, and the deal quickly soured, which ultimately led to its demise. Argo wasn't able to attract another investor, and it also lacked the motivation required to go public and raise funds in that manner.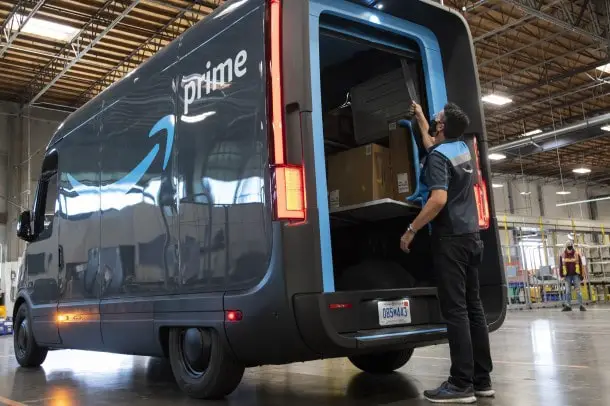 Argo AI shut down nearly one month ago in a somewhat surprising development after both Ford and Volkswagen invested billions in the self-driving vehicle technology company. Both automakers will retain some of the company's employees and its tech, though Ford will focus more on Level 2 and 3 autonomous features moving forward. The two automakers plan to sell off Argo's lidar division and recently laid off its Austin, Texas based workforce, though some self-driving vehicles are still operating, sans logos.
We'll have more on Argo AI soon, so be sure and subscribe to Ford Authority for comprehensive Ford news coverage.