As Ford continues to transition toward an all-electric future, it has given its dealers a couple of choices – continue to sell ICE vehicles only, or complete the steps necessary to obtain one of two levels of Model e EV certification – Certified or Certified Elite. Problem is, the latter options are quite pricey, with costs ranging from $500,000 to $1.2 million or more in the U.S., most of which will go toward the installation of fast chargers. FoMoCo recently extended the deadline dealers face in terms of making the decision as to which way they want to go after facing a bit of backlash, which isn't just limited to dealerships in the U.S. In fact, Automotive News Canada is reporting that Canadian Ford dealers are also having a hard time with the costs of becoming EV certified.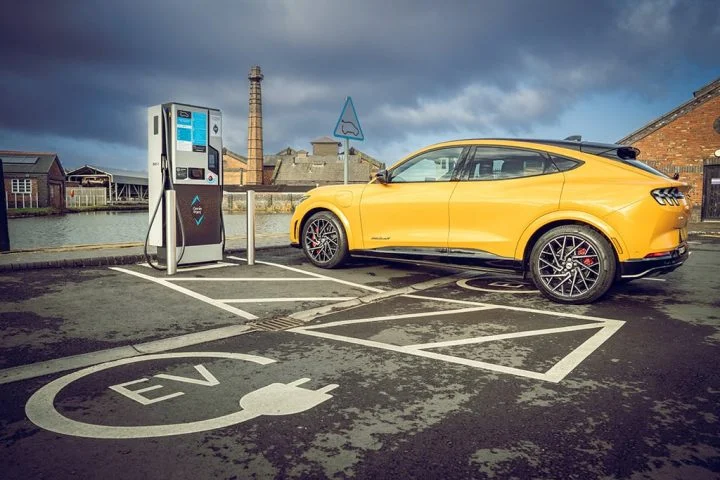 Canadian Ford dealers must pony up around $560,000 to become a Model e Certified entity, or $1.3 million to secure Certified Elite status. As one might imagine, smaller dealers – as well as those located in more rural parts of the country – are having a hard time justifying those costs, particularly as EV sales in those areas aren't quite as robust as more populated cities. As such, Canadian dealers are currently in negotiations with the Ford Dealers RoundTable Association in an effort to resolve these concerns.
"I don't see a big demand in our area," said Cliff Lafreniere, dealer principal of Pinewood Park Motors in Peterborough, Ontario. "I get two or three inquiries a year. I've sold one EV – an [F-150] Lightning. The amount of the investment is really the issue." "I don't think dealers are excited about their [Ford's] first position," added Vaughn Wyant, CEO of the Wyant Group. "It's going to be really tough for rural dealers. Electrification is going to be slower to come to a lot of rural dealers."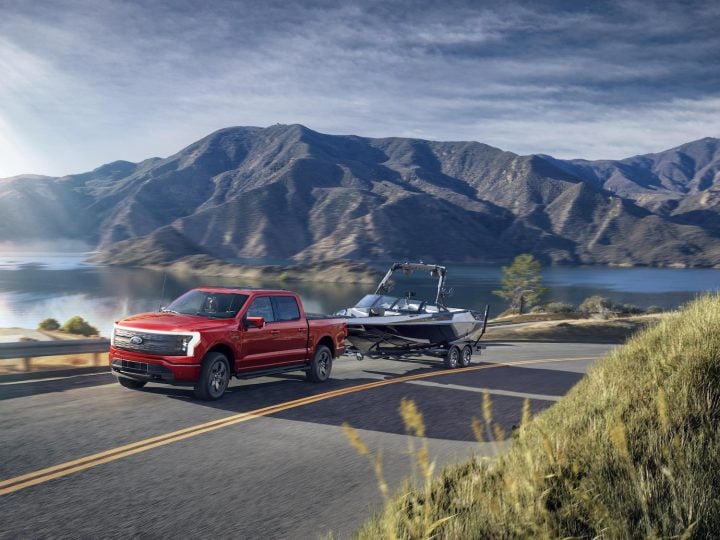 Meanwhile, dealers in larger parts of the country are a bit more receptive to these changes, though they also understand the challenges it creates for smaller ones. "I don't really have a problem with them [the programs], at all," said Steve Chipman, CEO of the Manitoba-based Birchwood Auto Group. "Ford has to be open-minded. One size doesn't fit all."
We'll have more on Ford's EV certification programs soon, so be sure and subscribe to Ford Authority for ongoing Ford news coverage.