Ford is betting big on connected vehicle data, rolling out its new Blue Oval Intelligence platform as it aims to net $20 billion in annual revenue from these services by 2030. FoMoCo plans to monetize this data by selling subscriptions to Ford Pro services and advanced driver assist systems like BlueCruise, though it also expects this Ford connected vehicle data to reduce marketing costs as well. However, Ford connected vehicle data can be used as more than just a revenue generator – it's also attracting the attention of numerous companies that intend to utilize it for usage-based insurance plans, such as Allstate, State Farm, and now, CerebrumX.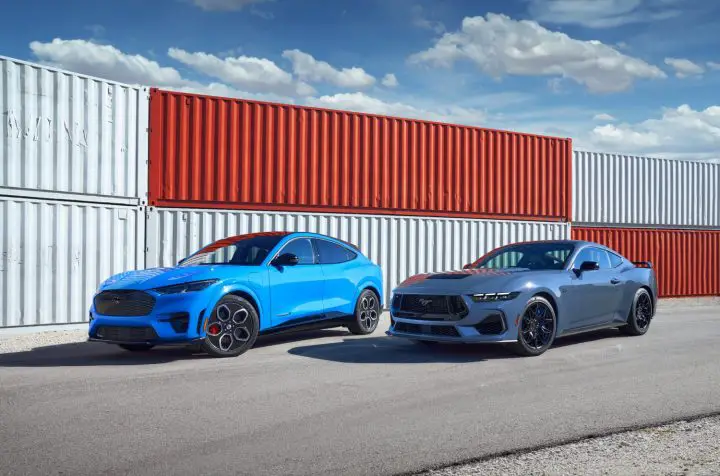 CerebrumX – an AI-driven automotive data services and management platform – will utilize Ford and Lincoln connected vehicle data to support its UBI service for insurers moving forward. It will use embedded telematics for eligible vehicles to offer a quicker and more cost-effective UBI implementation versus the old method of having customers plug a device into their vehicles, which would then gather data.
UBI programs that use connected vehicle data – with consent from customers – generate more accurate and reliable driving data, which enables insurers to reward safe drivers with lower insurance premiums. CerebrumX's Augmented Deep Learning Platform (ADLP) collects and analyzes data directly from vehicles to generate a driver and a vehicle score with no additional hardware or apps required. That score is then used by insurers to "better assess risk, and build more accurate, personalized policies for their customers, such as Pay As You Drive (PAYD) and Pay How You Drive (PHYD), to support safe driving and optimize loss claims," according to the company.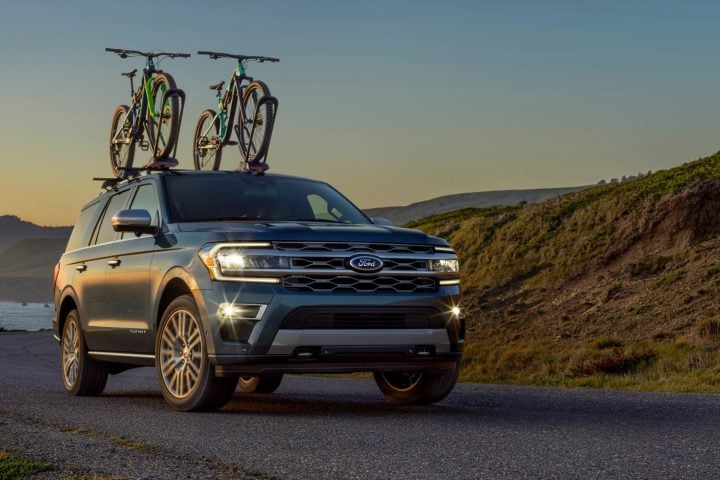 "By opting into usage-based insurance, Ford and Lincoln owners can be rewarded for their good driving habits with more personalized insurance offerings," said Amy Graham, Ford services marketing director. "CerebrumX's platform creates another opportunity for Ford and Lincoln owners to achieve insurance benefits with their vehicle's connectivity to help reduce their total cost of vehicle ownership."
We'll have more on Ford's connected vehicles push soon, so be sure and subscribe to Ford Authority for comprehensive Ford news coverage.