While most automakers – including Ford – are laser-focused on all-electric vehicles at the moment, it isn't just EVs that have found a foothold in the marketplace. Hybrids and plug-in hybrids are also gaining in popularity, partly due to rising gas prices, which is precisely why The Blue Oval plans to continue making and selling them for the foreseeable future. A number of FoMoCo models have remained stalwarts on Kelley Blue Book's list of the most considered electrified vehicles in recent months as well, including the Ford F-150 Lightning pickup, Ford Maverick compact pickup, and Ford Mustang Mach-E crossover, which are conquesting customers from other brands at a high rate. Now, new data from KBB shows that consumer interest in electrified vehicles hasn't let up one bit.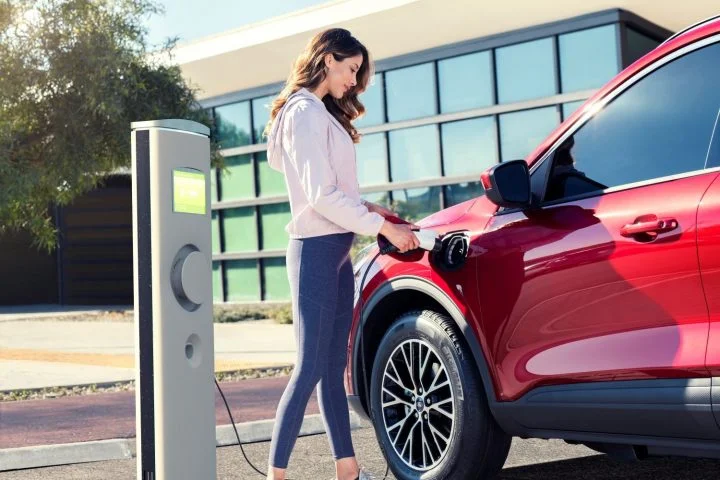 In the third quarter, 27 percent of new vehicle shoppers considered an electrified vehicle, which is slightly below the record of 28 percent set in Q4 2021 but the same as Q2 of 2022. Hybrid vehicles matched a peak of 20 percent last quarter, while EV consideration dropped from 13 percent in Q4 2021 to 12 percent in Q2 2022 and 11 percent last quarter.
In terms of sales, electrified vehicles grew by 12 percent last quarter as overall new vehicle sales remained flat, with market share improving from 10.8 percent to 12.1 percent year-over-year. A large percentage of that growth was driven by EVs, which saw a healthy sales increase of 68 percent. In fact, EV sales nearly matched hybrid sales – 205,682 versus 206,072, a big change from last year, when EV sales only came in at around half of hybrid sales.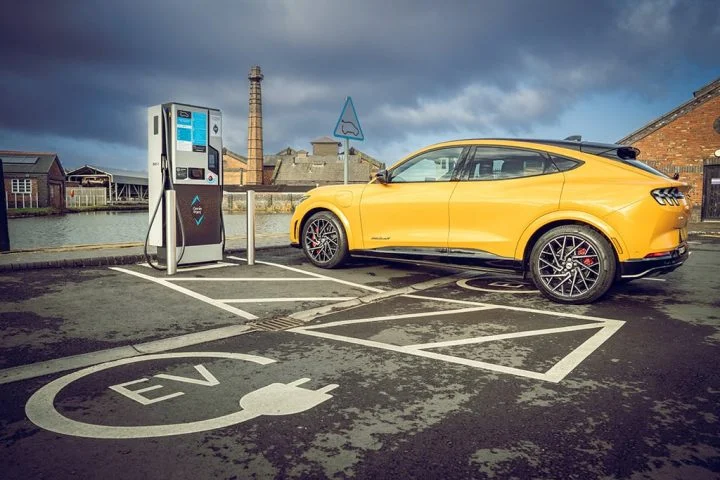 This Q3 electrified-vehicle shopping data is sourced from the most recent Kelley Blue Book Brand Watch report. This consumer perception survey also weaves in shopping behavior to determine how a brand or model stacks up with its segment competitors on a dozen factors key to a consumer's buying decision. Kelley Blue Book produces separate Brand Watch reports for non-luxury and luxury brands each quarter.
We'll have more insights like this to share soon, so be sure and subscribe to Ford Authority for 24/7 Ford news coverage.