Along with revising existing federal tax credits, the Inflation Reduction Act of 2022 (IRA) has also created stipulations for where EV battery raw materials can be sourced from, all in an effort to reduce America's dependence on China in that regard. Ford CEO Jim Farley has previously stated that he believes the automaker, suppliers, consumers, and commercial customers will all benefit from this new bill, though many in the industry have also asked for clarification on these new tax credits, as well as some revisions in terms of where raw materials can be sourced from, a task that could prove rather difficult. However, something called an EV battery passport may help Ford and other automakers track these materials all the way from the mining through the end-of-life and recycling processes, according to Business Insider.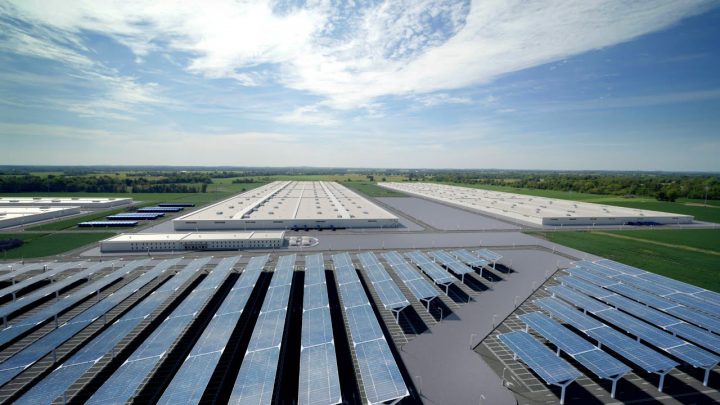 The idea for an EV battery passport comes from the Global Battery Alliance, a partnership between a number of automakers, EV battery producers, mining firms, and other relevant stakeholders. The concept is relatively simple – provide a way for these companies to track where the raw materials used in EV battery production come from, which in turn will help automakers satisfy the requirements of the IRA, comply with sustainability guidelines, and address any potential human rights issues associated with mining.
This EV battery passport utilizes what the Alliance calls a "digital twin" to gather technical data about those units, including where it was manufactured and what sort of recycled content it may contain, as well as track sustainability-performance indicators and the raw materials used to make it. Ford is already piloting one of these passports in a partnership with recycling companies Cirba Solutions and Li-Cycle, as well as digital-transparency company Everledger as many expect them to become a regulatory requirement in the near future.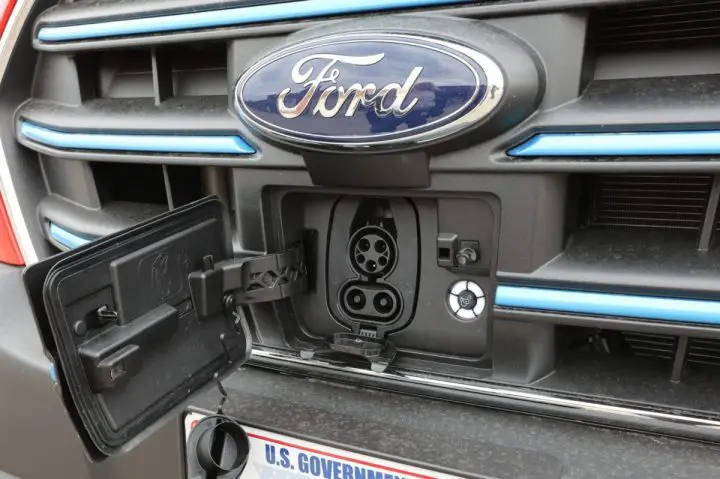 "Given especially some of the regulations and the legislation that have been passed in the US recently, and relating to ethical sourcing and second life of batteries and tracking the minerals and materials as they enter the waste stream," said Peter Maithel, an automotive-industry principal analyst at Infor. "These battery passports are going to become important."
We'll have more on the future of EV battery passports soon, so be sure and subscribe to Ford Authority for 24/7 Ford news coverage.