The Ford F-150 Lightning has thus far proven to be quite popular with not only retail customers – but also commercial ones. A number of fleets have placed orders for the EV pickup in recent months, including Sunrun, the city of Lakeland, Florida, Michigan State University, and United Rentals, to name just a few. Now, we can add yet another name to that list – Fluid Truck, a commercial vehicle rental company based out of Denver, Colorado – but this time, that particular company has purchased multiple Ford F-150 Lightning pickups with the intentions of renting them out to customers.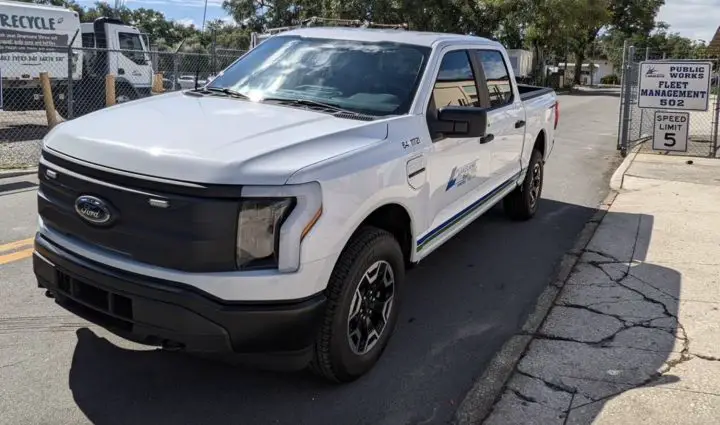 "I discovered this huge problem that as a business, it's difficult to rent vehicles or get vehicles on a short-term basis when you need them," James Eberhard, Fluid Truck CEO and co-founder, told the Denver Post in a recent interview. "It forces a lot of businesses to go buy fleets of vehicles that you only need for your peak periods of usage, whether that be on the weekends or the front or the back of the month. Businesses that are looking at how this truck is going to work for them, they can hop on the Fluid Truck app, book it, try it out, and get a better understanding of how an electric truck is going to work for their businesses."
Fluid Truck currently operates in 60 markets across the U.S. and rents commercial vehicles to tens of thousands of small businesses, but currently, electric vehicles make up only around one percent of its fleet. Eberhard is looking to change that moving forward by purchasing EVs from not only automakers like Ford, but also third-party conversion companies such as Lightning eMotors.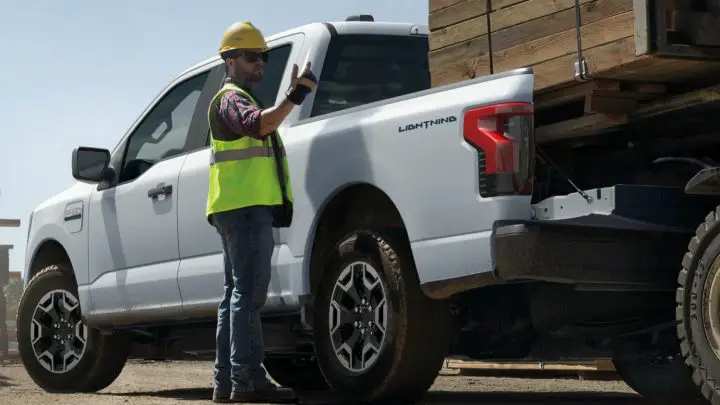 However, Eberhard also realizes that "changing from gasoline to electrons" will require a lot of work and the addition of considerable infrastructure, a process that he says "takes time." Regardless, Fluid Truck is believed to be the first rental company offering Ford F-150 Lightning pickups to customers, which should help fleets make a sound decision on whether such a move is right for them.
We'll have more on the F-150 Lightning soon, so be sure and subscribe to Ford Authority for the latest Ford F-Series news, Ford F-150 news, F-150 Lightning news, and 24/7 Ford news coverage.