The nationwide phaseout of 3G cellular service impacted vehicles that offered a number of remote features using apps and integrated modems. While Ford made modems standard on every vehicle a few short years ago, they run on the newer 4G cellular spectrum, and newer vehicles like the 2023 Ford Super Duty now utilize 5G, a potential harbinger for an eventual phaseout of the older standard. The rapid rise and inevitable obsolesce of these standards naturally leads to vehicle owners being left to grapple with the fallout, and a disgruntled Ford Fusion owner has now filed a class action lawsuit against the automaker, alleging that The Blue Oval's fix for the issue is inadequate, per CarComplaints.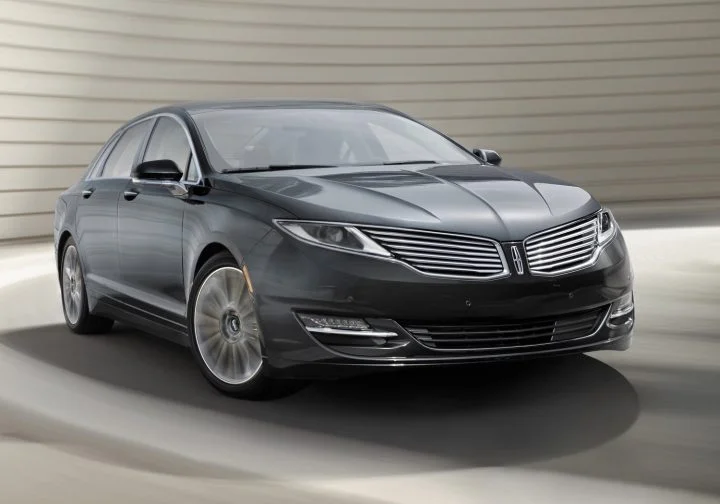 The 3G class action lawsuit was filed in the U.S. District Court for the Southern District of California. The case, Michael Scriber v. Ford Motor Company revolves around Scriber's Ford Fusion Energi ownership experience, which is claimed to have been diminished by the discontinuation of the 3G cellular service, which rendered a number of functions unavailable. The plaintiff first noticed an issue in June 2022, nearly two years after he purchased the 2020 Fusion new. After bringing the sedan to a dealership, the plaintiff was informed that a 4G modem upgrade kit could be installed for $558.48. As part of the lawsuit, the owner alleges that the fee to replace the outdated modem with a 4G unit is inadequate and should be replaced for free under the new vehicle warranty. The vehicles listed by the plaintiff in the lawsuit are also alleged to be impacted by the change and are as follows:
2014-2020 Ford Fusion Energi
2014-2017 Ford C-Max Energi
2016-2018 Ford Focus Electric
2016-2017 Lincoln MKZ / MKZ hybrid
2015-2017 Lincoln MKC
2017 Lincoln Continental
2016-2017 Lincoln MKX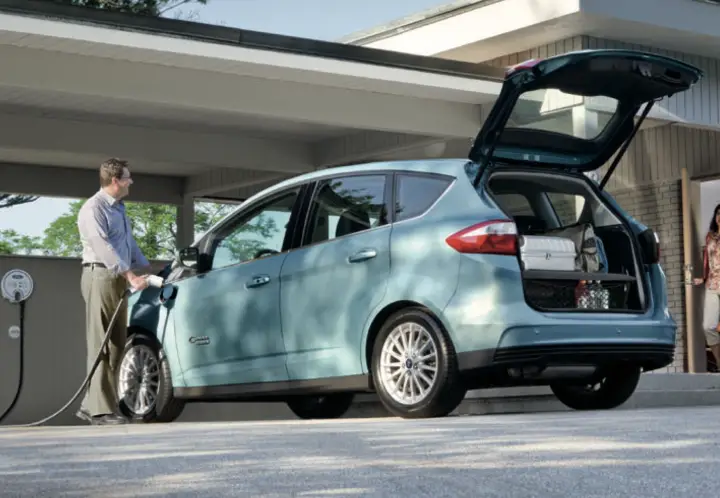 According to the lawsuit, a number of features are no longer available to vehicle owners, such as remote start, lock and unlock, vehicle location, and charging status for Energi models. Additionally, the class action lists a loss of preferential insurance rates that are offered for vehicles with various anti-theft and safety connectivity features. This is the latest class action lawsuit to be filed against the company, as plaintiffs have introduced a new water pump class action lawsuit in New York, and another suit alleges that some Ford Super Duty pickups lacked proper roof strength when produced.
We'll be following this lawsuit closely, so subscribe to Ford Authority for ongoing Ford news coverage.