Ford has earned its fair share of accolades for being a great place to work in recent months, including a perfect score on the 2022 version of Disability:IN's Disability Equality Index, second place on Fast Company's 2022 Most Innovative Companies in Design list, the top automaker in the 2022 JUST 100 rankings and 3BL Media's 2022 Best Corporate Citizen list, and among FirstJob's Employers for Youth's list of the best places to work for young professionals. Now, that list continues to grow, as MilitaryTimes has named Ford as one of the best companies for vets to work for.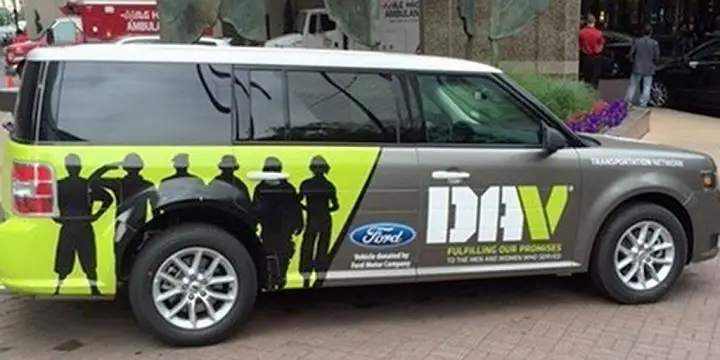 MilitaryTimes recognized a grand total of 175 of the best companies for vets to work for, and Ford came in 55th place among that group. It also ranked as the 52nd best for-profit company, 42nd among large enterprises, third among manufacturers, and fifth in the state of Michigan. The automaker was recognized for a number of efforts that support vets, including its outreach at military job fairs, hiring/contracting recruiters who specialize in veteran hiring, developing relationships with professional military associations, and abiding by provisions of the Family & Medical Leave Act (FMLA).
The 2022 MilitaryTimes Best for Vets: Employers Survey seeks to to identify and highlight the efforts that companies and organizations make to recruit, retain, and support current and former service members, military spouses, and military caregivers.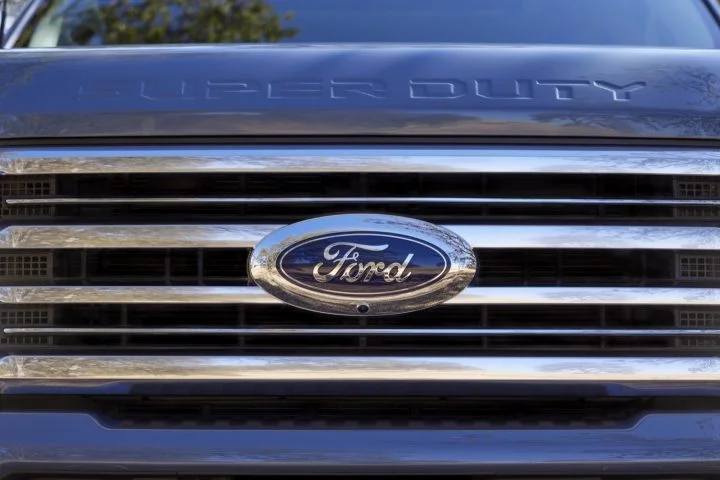 It does this by considering a number of what it calls Final Key Performance Indicators (KPI) – recruitment and employment practices, retention and support programs, employment support for Guard and Reserve employees, general inclusive workplace policies, programs/policies/initiatives for military spouses, programs/policies/initiatives for military caregivers, recognition of military service, attainment of civilian credentials, credit toward retirement for military service, and partnerships with military connected vendors and vet-owned businesses.
We'll have more Ford-related awards and recognitions to share soon, so be sure and subscribe to Ford Authority for around-the-clock Ford news coverage.