Ford has faced its fair share of legal battles in recent times – like many large companies do on a regular basis. Most recently, its biggest such battle pertains to a lawsuit over defective Ford Super Duty roofs that led to the automaker being ordered to pay $1.7 billion in punitive damages – a verdict that FoMoCo appealed, but as Ford Authority reported back in September, is unlikely to be granted a new trial over, regardless. Now, Ford is also among a number of companies that have been ordered to pay $6 million to a Missouri family over claims that a woman's death was caused by exposure to asbestos, according to the Associated Press.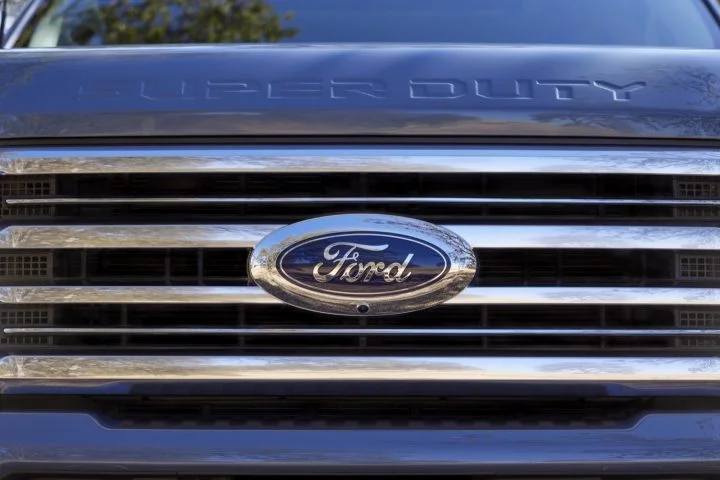 Back in 2019, that woman – Linda Behling of Springfield, Missouri – died of mesothelioma at the age of 70 after she and her husband spent years working at manufacturing companies in that particular part of the country. The family alleged that her condition was directly caused by asbestos exposure, and claimed that Ford failed to provide ample warning that asbestos was present in the brake dust that was created during vehicle repairs.
Following a two-week trial, the jury in this particular case ruled in the family's favor as Behling's husband, son, and daughter looked on. Regardless, Ford claims that Behling's exposure to asbestos was limited and argued that the family did not prove that it contributed to her illness, though the automaker also released a statement offering sympathy to the Behling family.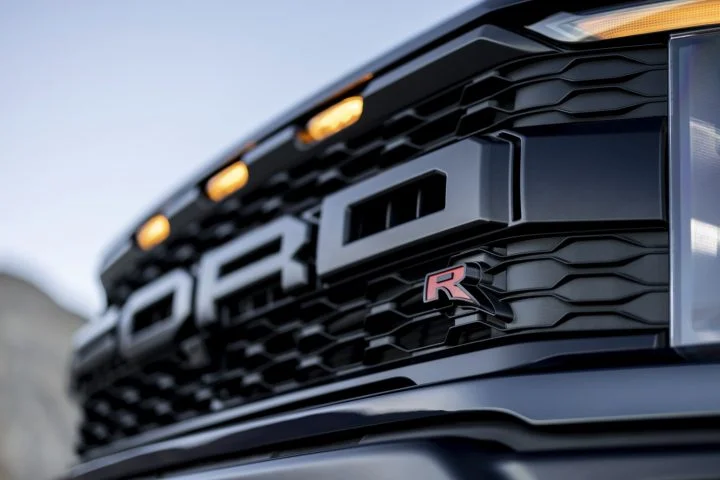 Ford does plan to appeal the jury's decision, but this isn't the first time such a lawsuit has been filed. In fact, another jury awarded a St. Louis resident $20 million after he claimed that working on the brakes of various Ford vehicles back in the 1960s contributed to his own case of mesothelioma.
We'll have more on this and all of Ford's active lawsuits soon, so be sure and subscribe to Ford Authority for the latest Ford lawsuit news and 24/7 Ford news coverage.