Following last week's surprise announcement that Ford and Volkswagen-backed autonomous vehicle technology company Argo AI was shutting down, The Blue Oval announced that it would be shifting its focus to Level 2 and Level 3 autonomy, while the automaker is also working on an L3 update for its BlueCruise hands-free highway driving feature. There is still much to be done with Argo's many pieces of self-driving technology that it was in the midst of developing to sell to other companies, however, including some potentially game-changing lidar tech. Now, both Ford and VW are looking to sell Argo AI's entire lidar division, according to TechCrunch.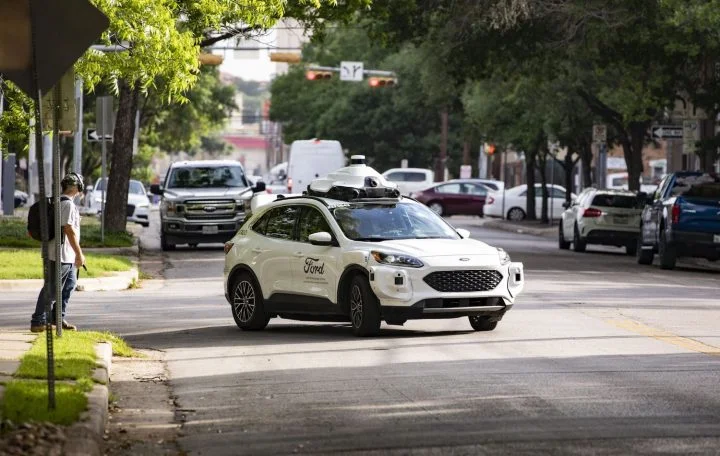 Argo Lidar currently consists of not only the technology related to that type of self-driving feature, but also a team of around 80 people. Argo AI formed this particular division after it acquired Princeton Lightwave – a Princeton, New Jersey-based startup – back in October 2017, which gave it a jump start in terms of developing its own lidar efforts, as it was already working on both medium and long-range lidar sensors.
Argo AI had high hopes for lidar technology, which uses ranging radar and light detection to measure distance and create a very accurate 3D map of its surroundings. Some believe that lidar is essential to safely operating autonomous commercial vehicles. Last year, Argo announced that it had developed lidar sensors that were capable of "seeing" up to 400 meters away, even in dark conditions.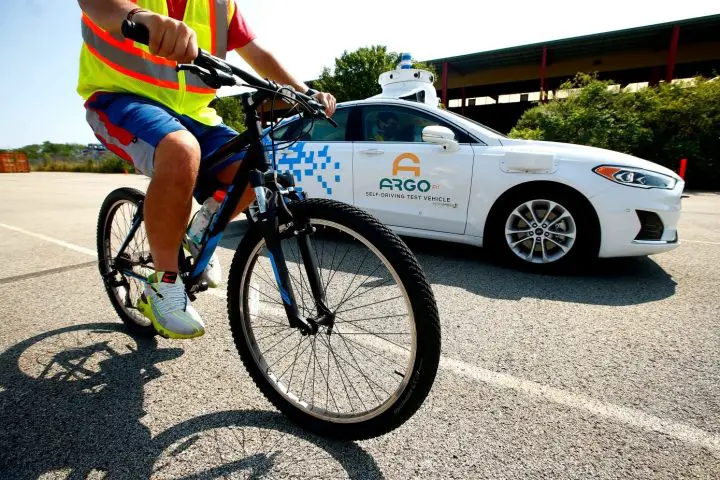 LG Innotek – a South Korea-based electronics components manufacturer – started making lidar units for Argo earlier this year, but now, it seems as if that technology is up for grabs. According to TechCrunch, it isn't just other automotive companies that are interested in purchasing Argo's now-defunct division, however, as those in other industries are also reportedly considering acquiring it as well.
We'll have more on Argo AI soon, so be sure and subscribe to Ford Authority for 24/7 Ford news coverage.