The Blue Oval has remained steadfast in its commitment to improving its global environmental footprint and has recently undertaken several steps to transform its operations with a clear focus on sustainability. To that end, Ford expanded its low carbon material commitment for aluminum and steel sourcing, two key components for vehicle production, and has also secured the latter material for a future EV in Europe. Today, the automaker announced a new partnership with Manufacture 2030, an organization that will help the company's suppliers reduce their carbon emissions.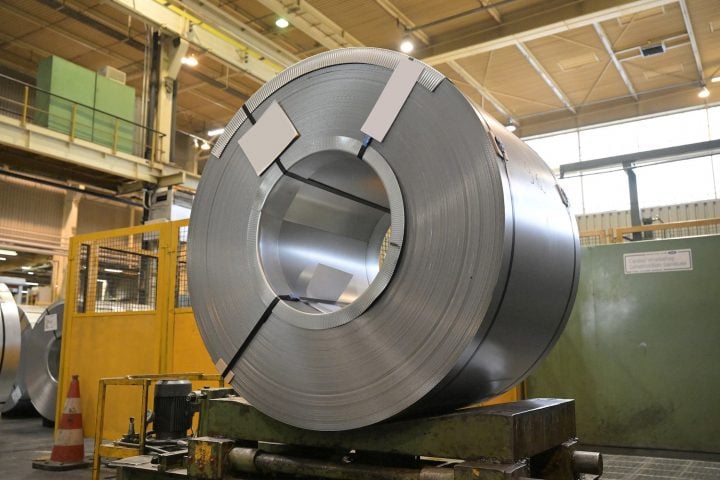 With this latest announcement, The Blue Oval becomes the first automaker to include its global supply chain on the platform, which is dedicated to helping suppliers track and manage their carbon emissions. For the first phase of the partnership, 5,000 Tier 1 suppliers will have access to the platform, a group which is spread across 66 countries and includes members that have yet to fully develop plans on how to reduce their respective carbon footprints.
"This is a powerful example of how Ford's scale and proven industrial expertise can help accelerate the shift to EVs and support a diverse supply chain that is good for people and the planet, and good for business," said Cynthia Williams, global director sustainability, homologation and compliance at Ford. "By working together and leveraging our collective expertise, we believe this platform will help our suppliers deliver significant carbon reductions and greater positive impact."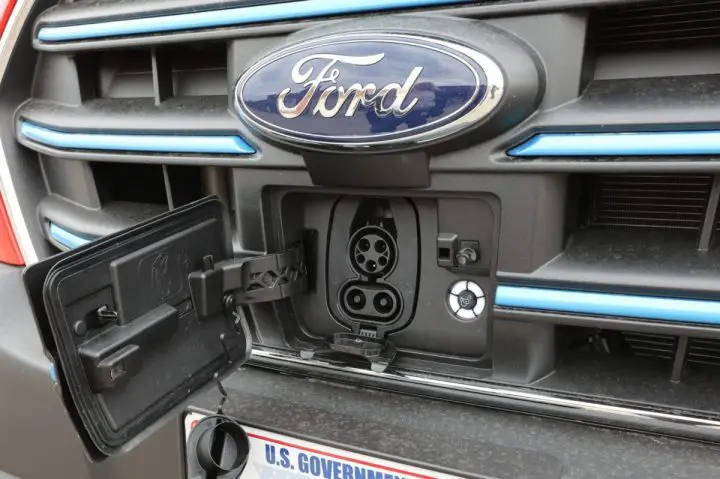 Ford's push for environmental sustainability resulted in the company joining the First Movers Coalition, an organization aimed at highlighting decarbonization and the companies who are actively taking steps to reduce their carbon footprints. By 2030, Ford hopes to cut greenhouse gas emissions from its U.S. plants by fifty percent and has begun the process of using clean energy at the facilities. The automaker's global goal is to be carbon-neutral by 2050 and to have net-zero carbon emissions in Europe by 2035.
We'll have more on Ford's sustainability efforts soon, so subscribe to Ford Authority for comprehensive Ford news updates.