Following last week's surprise announcement that Ford and Volkswagen-backed autonomous vehicle technology company Argo AI was shutting down, The Blue Oval announced that it would be shifting its focus to Level 2 and Level 3 autonomy, while the automaker is also working on an L3 update for its BlueCruise hands-free highway driving feature. There is still much to be done with Argo's many pieces of self-driving technology that it was in the midst of developing to sell to other companies, however, including some potentially game-changing lidar tech, which is currently up for sale. And while some of Argo's roughly 2,000 employees will be retained, the company's Austin, Texas-based workforce has now been laid off, according to Reuters.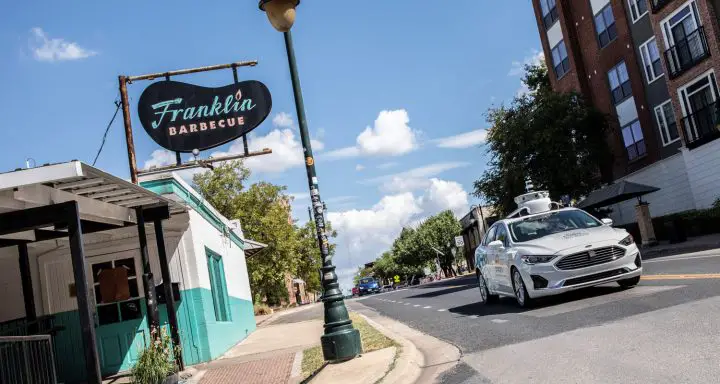 Argo AI's 78-person Austin group of employees was reportedly laid off yesterday, according to a notice from the Texas Workforce Commission, which is just the beginning of this particular process. Parts of the company will be absorbed into both Ford and Volkswagen, though it's currently unclear how its technology will be divided up between the two.
As for the employees that were given this difficult news via a company-wide meeting, some will be offered positions with one of the two automakers, while a generous severance package will be given to all employees consisting of insurance and a pair of bonuses. Those that aren't retained will receive additional termination and severance pay.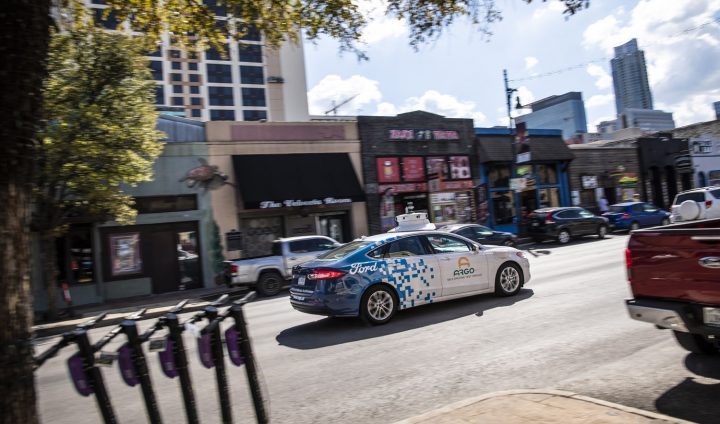 Argo AI was founded back in 2016, and the very next year, Ford announced that it would be investing $1 billion in the company over the course of five years. The company has since raised a total of $2.6 billion from Ford, VW, and various other investors. Now, both Ford and Volkswagen will focus on semi-autonomous driving features rather than the fully autonomous commercial services that Argo was pursuing.
We'll have more on Argo AI soon, so be sure and subscribe to Ford Authority for non-stop Ford news coverage.