The Inflation Reduction Act of 2022 (IRA) has thus far received considerable praise from Ford CEO Jim Farley, who has said that its overhauled EV tax credit will be highly beneficial for the automaker, its partners, and its commercial customers, in particular, who have thus far been more receptive to EVs than retail customers. However, Ford also recently called for change in terms of the bill's stipulations on where EV battery raw materials are sourced from. Now, Ford-backed lobby group Alliance for Automotive Innovation (AAI) is asking for further clarity on these new IRA tax credits in terms of how automakers can meet eligibility constraints, according to Automotive News.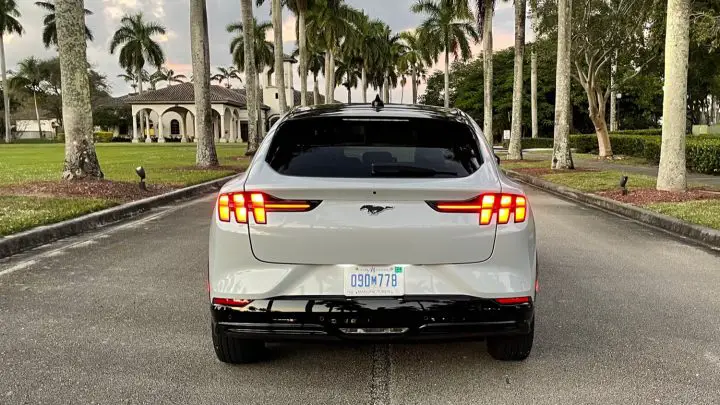 "As much as automakers and policymakers would like this transition to happen faster, increasing access to critical raw materials, expanding manufacturing capacity and broadening our domestic supply chains will not happen overnight," AAI stated in comments recently filed with the U.S. Treasury Department. "Restrictive policies that penalize trading partners as well as U.S. consumers from the full breadth of clean vehicles sold will only hinder overall EV adoption and use over the next decade."
As such, AAI has asked the Treasury to develop a centralized portal by the first of the year that clearly conveys consumer and vehicle eligibility in regards to the new IRA tax credits. It also asked the agency "to include arrangements, including plurilateral agreements, where the U.S. and a foreign economy agree to at least some reciprocal free market access, including government procurement, even if the agreement was not labeled a 'free trade agreement.' "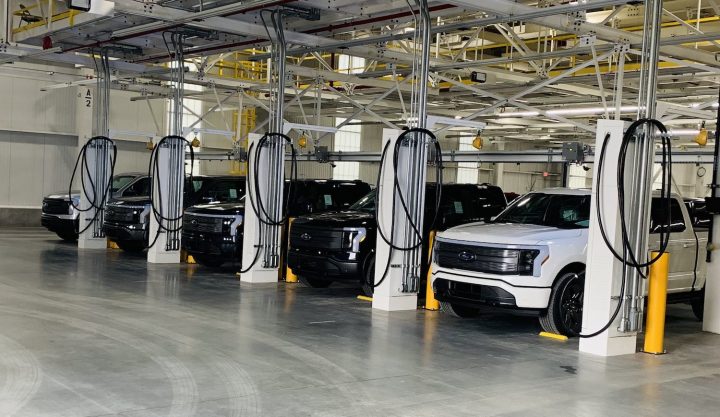 In addition to requesting that the new rule "focus on packs, modules, cells, and electrodes, but…not include materials that are adequately covered by the critical minerals provision," AAI also asked for clarity on "foreign entity of concern" exclusions and the North American final assembly requirement, echoing FoMoCo's concerns that it expressed last week.
We'll have more on the Inflation Reduction Act of 2022 soon, so be sure and subscribe to Ford Authority for ongoing Ford news coverage.