Blue Oval technician and YouTuber Ford Tech Makuloco creates some truly fascinating and informative content on a regular basis, and over the past several months, has helped us learn more about some general Ford EcoBoost problems including a common Ford 2.0L I-4 EcoBoost coolant issue, coolant intrusion with the Ford 1.6L I-4 EcoBoost, a problem with the Ford F-150 remote start feature, and how to diagnose and fix a rattling issue with 2017-2020 Ford F-150 pickups equipped with the twin-turbocharged Ford 3.5L V6 EcoBoost engine. Now, our resident technician is back with a new video explaining the Ford Battery Monitoring System (BMS) in depth.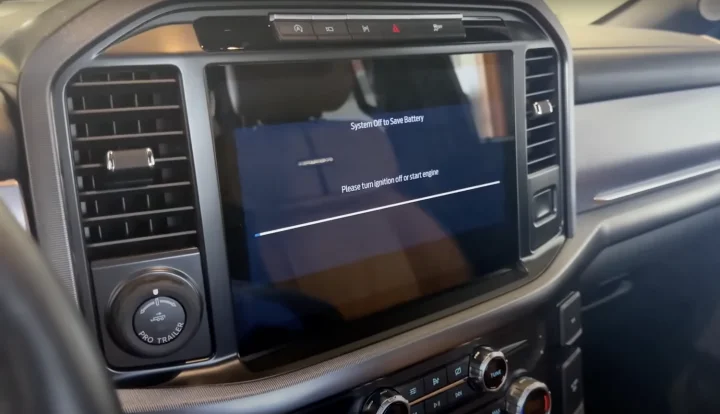 The Ford Battery Monitoring System has been around for well over a decade at this point, and as such, is present in quite a few vehicles on the road today. That includes the 2013 and 2021 Ford F-150 pickups present in our host's shop at the moment. As one might imagine, these two trucks utilize a different version of the BMS, as it has evolved over the years. While the newer pickup has been reliable thus far, there was a particular issue that popped up that required a bit of attention recently, as explained here.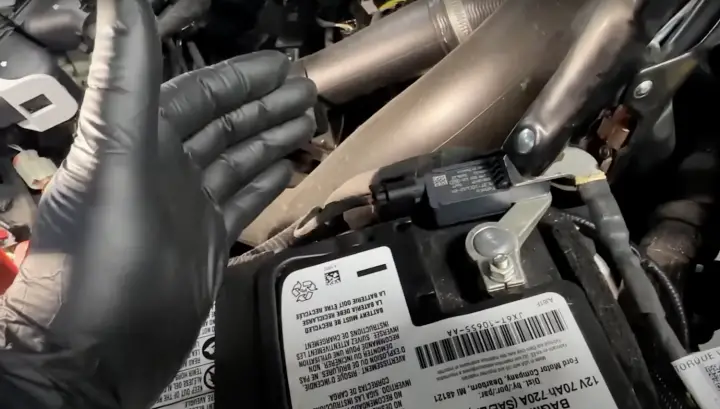 Short trips tend to pull more amperage than the charging system can put back into the battery, which causes certain features – such as auto stop/start – to stop working. Other times, the infotainment screen may display a message that the system has turned off to save the battery. Those that drive longer distances don't necessarily see this happen quite as frequently, as the charging system is able to keep the battery at an optimum state of charge.
In a world where vehicles continue to gain more and more technology features, Ford's BMS is rather important. After all, no one wants to hop in their truck and find that the battery is dead, and that's precisely why BMS automatically shuts down certain features when needed. It may be a bit inconvenient at times, but it sure beats getting stranded with a dead battery when one needs to be somewhere posthaste.
We'll have more videos like this to share soon, so be sure and subscribe to Ford Authority for the latest Ford F-Series news, Ford F-150 news, and non-stop Ford news coverage.