Ford BlueCruise and Lincoln ActiveGlide – FoMoCo's hands-free highway driving assist features – have been gaining in popularity at a rapid rate since each rolled out earlier this year, setting new records with each passing month as users rack up millions of miles driven with those features engaged. An important component of The Blue Oval's connected vehicles services push, Ford BlueCruise and LincolnActive Glide enrollment continued to climb in the month of October as well, as the automaker revealed via its latest sales report.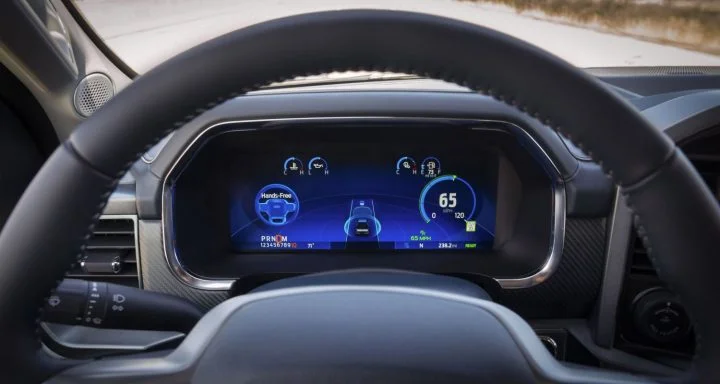 Last month, enrollment in both semi-autonomous systems rose to 97,000 customers, which is its highest to date. Additionally, those users have racked up 28 million miles with the features activated across 130,000 miles of Blue Zone highways. This is a big jump from September's figures as well, when 83,000 customers were enrolled in either Ford BlueCruise or Lincoln ActiveGlide, logging more than 21 million hands-free miles with the technology activated. That figure was a 10 percent increase from the 75,000 enrolled users in August, to boot.
Now that Ford-backed commercial self-driving vehicle tech company Argo AI has shut down, The Blue Oval is focused on developing Level 2 and Level 3 autonomous features, though in the shorter term, FoMoCo just rolled out BlueCruise and ActiveGlide version 1.2, which add Lane Change Assist, which will perform a hands-free lane change when drivers tap the turn signal, Predictive Speed Assist, which automatically adjusts the vehicle's speed as it approaches sharp curves, and In-Lane Repositioning, which keeps the vehicle in its lane while also shifting its position away from vehicles in adjacent lanes.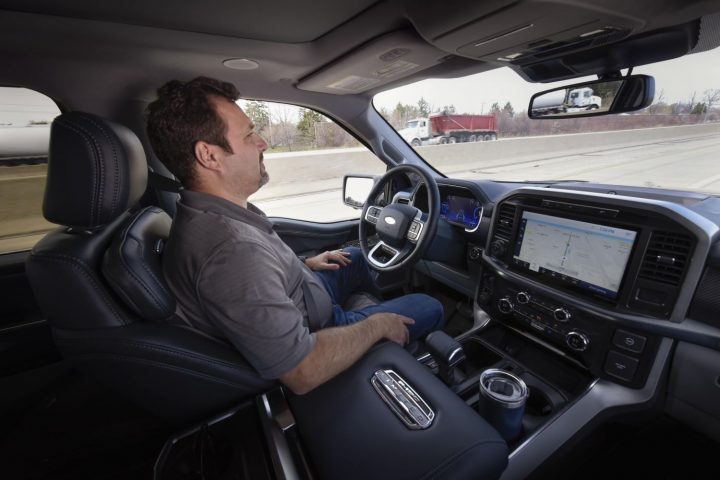 Interestingly, as Ford Authority reported last month, BlueCruise remains a customer-facing term for now, however. In fact, in the official Ford Workshop Manual, that feature is referred to as Active Drive Assist with Intelligent Adaptive Cruise Control. Information pertaining to this feature can be found in the manual in Section 419-03A – Cruise Control, Description, and Operation.
We'll have more on BlueCruise and ActiveGlide soon, so be sure and subscribe to Ford Authority for continuous Ford news coverage.