The automotive industry is currently in the earliest stages of transitioning away from internal combustion powered vehicles. Ford is among the first of a group of automakers to outline a path toward full electrification, which will see the company spend upwards of $50 billion in an effort to produce at least two million EVs annually by 2026. One major pillar of the plan is the BlueOval City complex that officially broke ground in September, which is currently on track to go online in 2025. However, per a new report from Bloomberg, some people directly and indirectly impacted by the assembly plant are skeptical of the new project.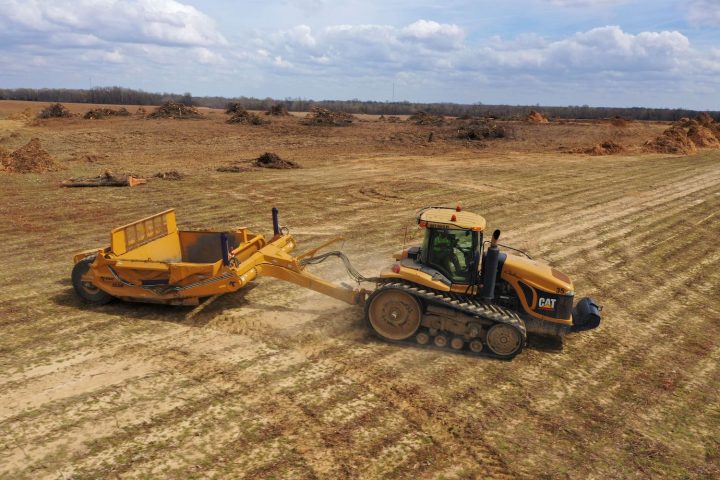 Those impacted directly by BlueOval City are already experiencing changes to the area. The publication had a chance to speak to a restaurant owner in Stanton, Tennessee that operates a short distance from the site where the complex, who is working to hire more staff in the wake of all the workers that have moved into the area. The owner also sent a dedicated food truck to directly serve the plant as well. Additionally, local farmers are worried that the plant could produce runoff that impacts the environment.
But there are other people indirectly impacted by the plant too. As the first new Ford plant constructed in 53 years, BlueOval City is on the minds of the UAW, which views the facility with trepidation, as the automaker remains uncommitted to working with the union on representation at the plant, although it has previously said it would not stand in the way of unionization efforts there. Manufacturing workers have yet to be hired for the plant, as it only recently broke ground, but tensions between the UAW and Ford have flared up in the past over the company's EV production plans. As Ford Authority previously reported, the union expressed its dissatisfaction with the company's decision to build the Ford Mustang Mach-E in Mexico when it was previously slated to be built at the Ohio Assembly plant. Since that dust up, the automaker has recommitted itself to Ford Super Duty production at the plant.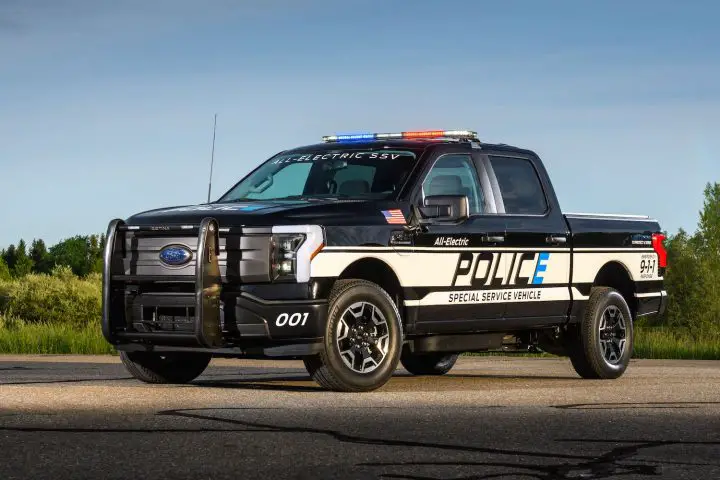 When it comes online in 2025, the sprawling complex is set to build the next-generation of fully electric pickup trucks, which in all likelihood will be the Ford F-150 Lightning. In addition to BlueOval City, another complex, BlueOval SK is set to be built in Kentucky. Both facilities are joint-venture operations with SK On, Ford's main battery supplier and EV partner.
We'll have more on Ford's electrification efforts soon, so subscribe to Ford Authority for comprehensive Ford news coverage.