Site prep at the new Ford BlueOval City campus began back in March, and when it's completed, will create at least 5,000 jobs, making it the darling of West Tennessee – though some have their reservations about this massive facility coming to their rural part of the world. Regardless, aside from being a revenue generator and community boosting project for the area, FoMoCo will also do its part to ensure the environment around BlueOval City is protected, with production of a new all-electric Ford F-Series model slated to begin there in 2025. Construction is underway at the site, but won't fully ramp up until next summer, though Ford Land construction project manager Donna Langford recently told Commercial Appeal that things are moving along smoothly – and rapidly.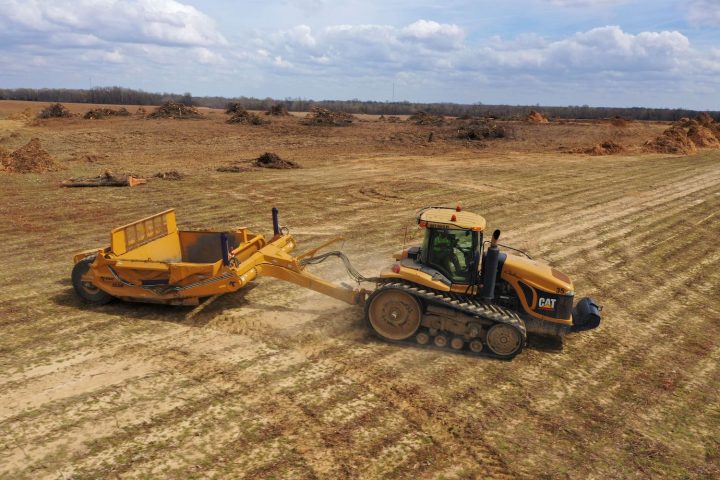 "When you step back and take a broad look at it, we are light years from where we started, and I know we're heading in the right direction," Langford said. "But for me personally having seen a lot of things happen already it gives me some predictability of how this will progress. It's not as overwhelming knowing that there's going to be some growing pains, some people will be grumpy about some things. Others will have huge expectations. I know that it turns out well in the end, it's progress. It's a comfort to me having seen the evolution of the project and also a lot of the things that happen inside the project. Overall, I know it's gonna work out."
Langford – who is from East Tennessee – is no stranger to working on massive projects such as Ford BlueOval City, having previously spent 10 years at German chemical manufacturer Wacker Polysilicon as it invested $2.5 billion in a plant that created more than 650 jobs in her home region. Though she was a bit skeptical about how viable Ford's massive new facility will be in this particular part of the country, she has enjoyed a pretty warm welcome from the local residents thus far.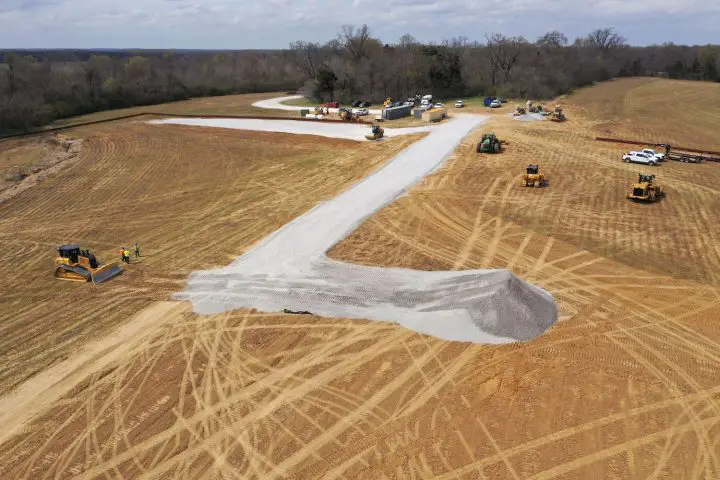 "I knew what to expect but when I got here and saw how small Stanton is and how rural the area is, I was honestly wondering what is gonna happen," Langford said. "Everybody is pretty excited about it, but still kind of like, 'Oh, what's gonna happen next?' But the reception has been wonderful. Like I said people in Tennessee are just fantastic. But specifically, the folks around Stanton. Their population is like 500-600 people, and I'm on a first-name basis with almost all of them."
We'll have more on Ford BlueOval City soon, so be sure and subscribe to Ford Authority for non-stop Ford news coverage.