Over the past couple of years, Ford brand incentives – along with financial deals of any sort – have been more difficult to come by, for a number of reasons. Much of this change stems from the fact that FoMoCo simply can't build enough vehicles to meet demand, let alone fill up dealer lots, which has driven prices higher and essentially eliminated the need to provide any sort of incentive for customers to purchase one. Even though conditions have improved somewhat in recent months, Ford brand incentives were still down 64 percent in Q3 of 2022, according to new data from Cox Automotive.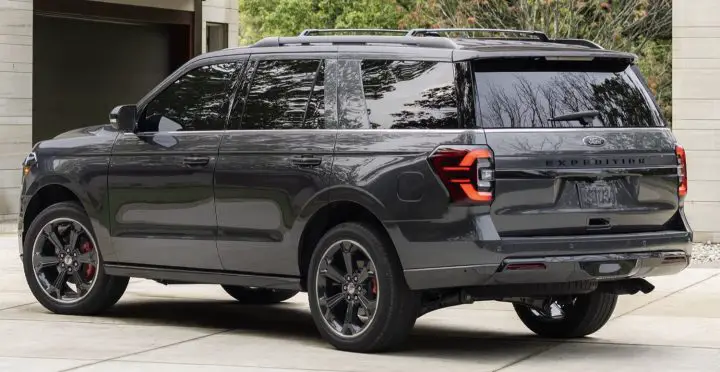 With this plunge, that means that Ford brand incentives averaged a mere $862 per vehicle in the last quarter, which is dramatically less than the $4,200 per vehicle that the brand averaged prior to 2021. Of course, lower incentive spending also helps FoMoCo's bottom line, adding profitability at the expense of the consumer.
There are signs that the tide is beginning to turn, however. After many consecutive months of setting new record highs, new vehicle prices have begun to decline somewhat. As a brand, Ford's average transaction price dropped two percent in September, from $53,770 to $52,675. However, the brand's ATP was still up 3.6 percent over the same period last year, when pricing averaged $50,856. Ford did fare better than the automotive industry as a whole, which saw a mere 0.3 percent drop in ATP month-over-month, from $48,240 to $48,094, as well as a 6.1 percent increase compared to 2021.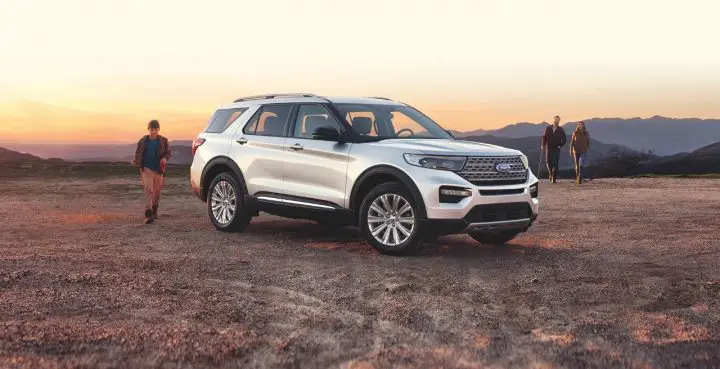 Additionally, Ford F-150 buyers are beginning to shun the pricier, more luxurious Lariat trim in favor of the less expensive XLT, as Ford Authority reported last week. However, many buyers are also extending their financing terms in an effort to lower monthly payments as new vehicle prices remain near record highs, too.
We'll have more insights like this to share soon, so be sure and subscribe to Ford Authority for continuous Ford news coverage.