At this point, it's old news that the Ford Bronco is a highly coveted vehicle, and has been one since it's introduction in 2021. As Ford Authority previously reported, that will also be the case for the 2023 model year, as the order banks will not open to new retail customers. Essentially, anyone who hasn't already reserved or placed an order for one is out of luck, unless they happen to snag one sitting at their local Ford dealer. As The Blue Oval's October 2022 U.S. sales report illustrates, that may have gotten a bit easier for buyers last month.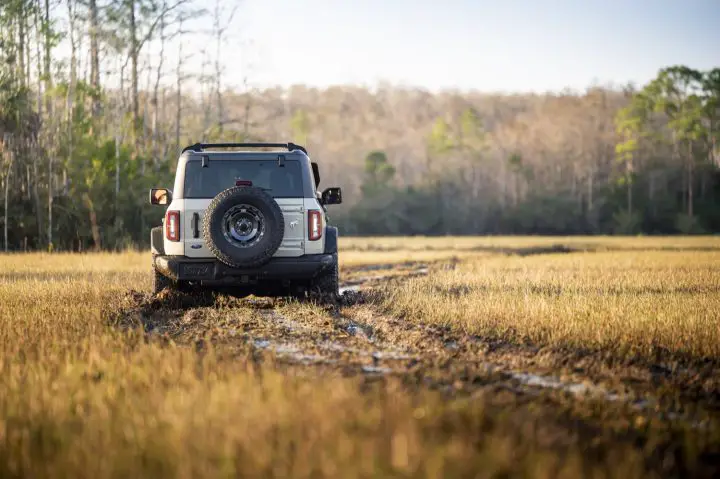 According to the official release, 91 percent of Ford Bronco sales in October came from previously placed orders, which means that nine percent of Bronco buyers were able to pick one up from dealer stock. While that figure is likely far too low for shoppers wanting to snag the off-road SUV, it represents an improvement from September, when 99 percent of retail orders came from previously placed orders. While this metric is hardly scientific, it is a rough barometer of how many units are arriving at dealers without preexisting buyers.
Broadly speaking, the availability of Ford trucks and SUVs has been, and is currently impacted by the ongoing supply chain debacle that has resulted in The Blue Oval simply parking nearly complete vehicles on various lots until the company receives the parts needed to complete them. The automaker expects its current "vehicles on wheels" to roll into dealers by 2023, but per recent trends, those vehicles are most likely destined for buyers who ordered them.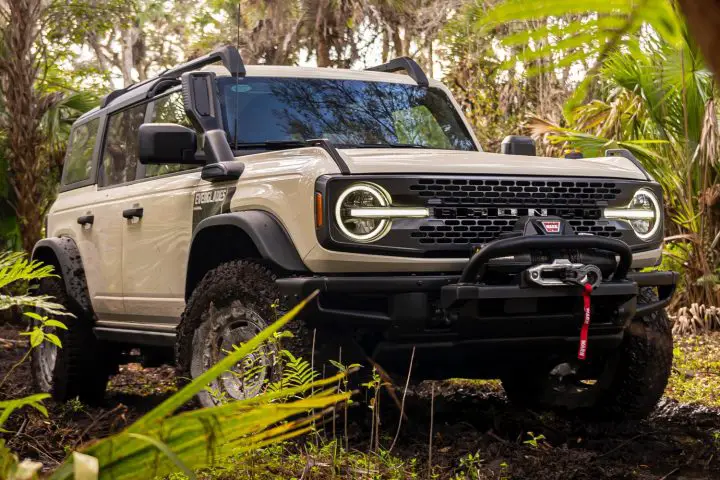 Going forward, the situation around the 2023 Ford Bronco will likely remain the same. As Ford Authority previously reported, CEO Jim Farley has all but stopped saying when vehicle production will satisfy demand, as shortages beyond microchips have hampered manufacturing efforts. Additionally, 2023 Ford Bronco production has already added a heated mirror removal option, an indication that there is no light at the end of the tunnel when it comes to shopping for the extremely hot SUV.
We'll have more on the Bronco soon, so subscribe to Ford Authority for the latest Ford Bronco news, and for comprehensive Ford news coverage.