As most are well aware by now, a number of issues have wreaked havoc on automotive production in recent months, ranging from the semiconductor chip shortage to supply chain constraints, world events, inflation, high demand, and various other teething problems. Now, however, it seems as if at least some Ford Bronco Sport deliveries are being delayed as a result of a recall that was issued last week as well, throwing another proverbial monkey wrench into The Blue Oval's existing woes.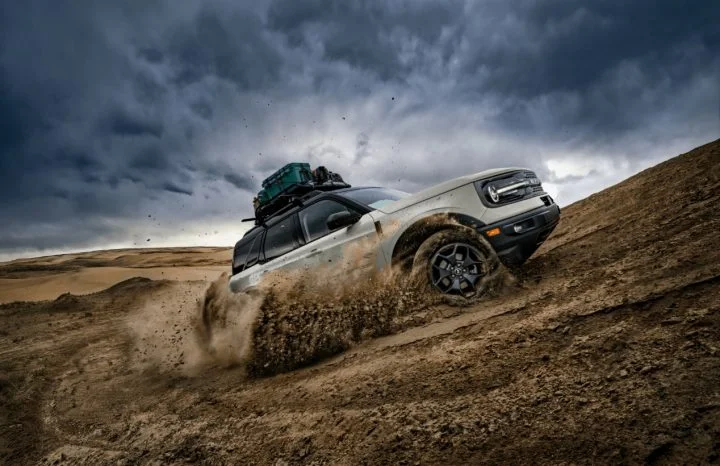 Select Ford Bronco Sport and Ford Escape models equipped with the turbocharged Ford 1.5L I-3 EcoBoost engine are being recalled over faulty fuel injectors that may crack and leak fuel inside the engine compartment, which can potentially lead to a fire. Ford's fix for the issue is to have dealers update the engine control software to include fuel injector leak detection and install a drain tube. This issue affects a grand total of 188,436 Bronco Sport models, but is also seemingly having an impact on vehicles that haven't yet been delivered, as Nancy Williams, who previously placed an order for a new Ford Bronco Sport, told Fox 2 Detroit.
"My phone starts ringing, 'Oh jeez what?' He said, 'You won't believe it, I can't believe it. You cannot come pick up this vehicle," Williams said of a recent conversation with her dealer. "There's a recall on them as well as the Escapes. And Ford is saying right now, the fix might not come until the end of First Quarter 23.' It's a weird world we live in right now. I get it. We got rid of the F-150 because of the gas prices, mainly. It was a lease, but it was done. Gas prices were just eating us up. I only have a six-mile roundtrip drive to work. I can pretty much drive anything. But  we work hard for our money, we want to be able to drive a car, the car that we want." Unfortunately for Williams, her and her family also recently purchased a new Ford Escape, which may also be affected by this recall.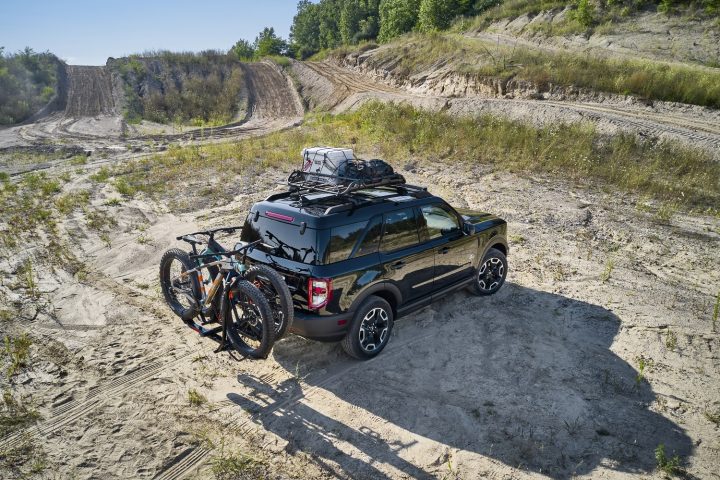 "Taking care of our customers who are affected by this potential issue is our utmost priority," Ford said in a statement. "Once the repair is available, we will ask customers to schedule service with their preferred dealer. They can then take advantage of our complimentary pickup and delivery or a loaner to make sure the repair is completed at their earliest convenience."
We'll have more on this and all Ford recalls soon, so be sure and subscribe to Ford Authority for more Ford Bronco Sport news, Ford recall news, and ongoing Ford news coverage.