Over the past couple of years, Ford has worked to transform its business and development center in Brazil into a regional engineering hub, a place that's already exporting the fruits of those efforts to a variety of other countries around the globe. The same is true in Mexico, where the Ford business center in that country recently began operating out of a brand new, high tech facility as it expands to focus on the areas of product development and purchasing, information technology, finance, human resources, and after-sales. Now, the Ford business center in Mexico is getting another infusion of cash to help those efforts as well.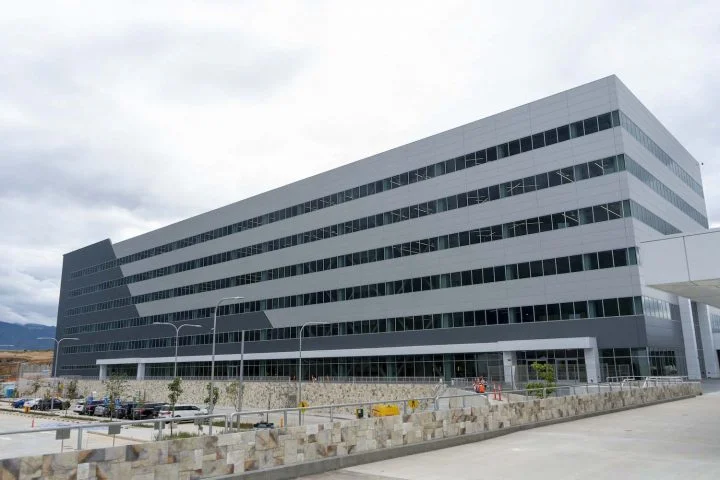 Ford is investing a total of $260 million in its Global Center for Technology and Business: GTBC (Global Technology and Business Center) in Mexico, which has created a facility that offers up equally large numbers – the space for 9,000 workers operating in a hybrid scheduling environment that spans 47 acres, with 10.6 acres dedicated to a protected ecological area and nearly two million square feet of space split between two buildings – one of which serves as Ford Mexico's new corporate office.
"We want our entire team to be always proud to belong to Ford, so we always seek to offer them a space that reflects our commitment to their well-being, their professional and personal development," said Jim Farley, CEO of Ford Motor Company. "That's why we built a people-centered campus that has all the critical attributes to create a life experience and not just a work experience."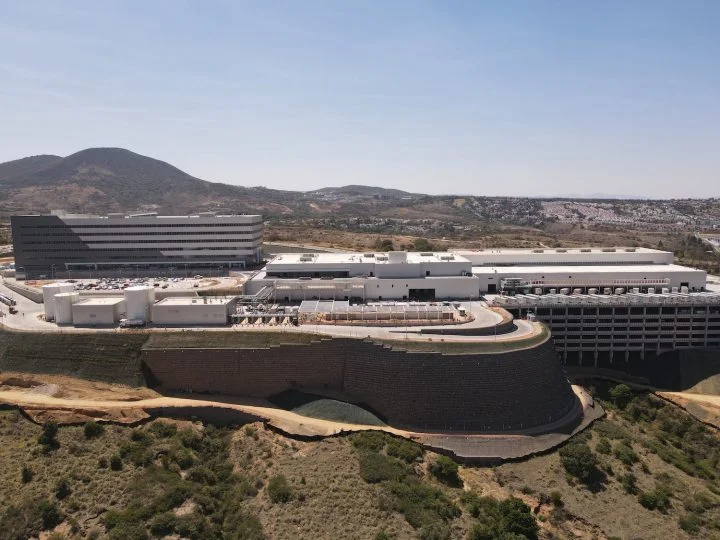 "The site is attached to the latest trends in terms of individual and collaborative work, within a hybrid work model, to offer the best possible experience to our team of collaborators," added Stuart Rowley, Executive Director of the Office of Transformation and Quality.
We'll have more on Ford's operations from around the globe soon, so be sure and subscribe to Ford Authority for ongoing Ford news coverage.