With new vehicle inventory remaining at near record-low levels and prices hovering around record highs, it would be reasonable to think that demand for those vehicles might waver as well – particularly when we factor in quickly-rising interest rates. However, that doesn't seem to be the case at all, as Ford CEO Jim Farley recently revealed that commercial vehicle and EV demand remains quite high in terms of The Blue Oval's offerings in those segments, even as the automaker recently completed a round of price increases on many of those same models.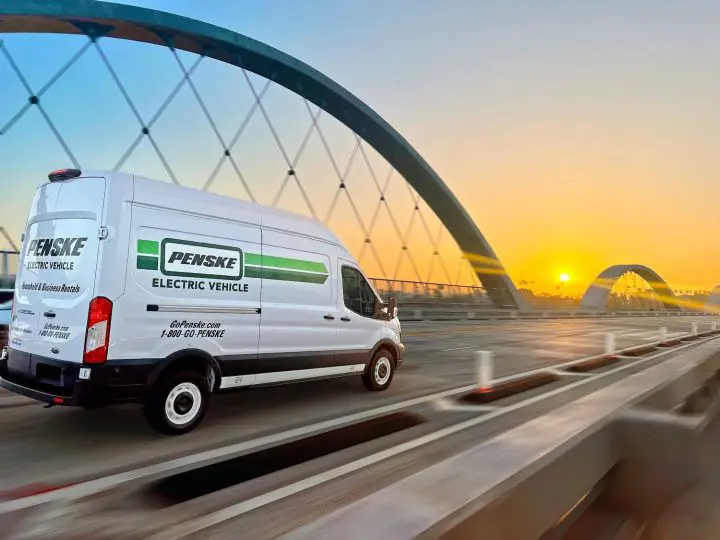 "The early signs are coming in. It's interesting. It's lumpy. The commercial vehicle and EV demand is through the roof," Farley said while speaking with investors on Ford's Q3 earnings call. "We've seen literally no change, if not an increase. And then that includes commercial vehicles in Europe, which is interesting. Our order bank continues to grow. It's multi, multi month. We continue to have to close out order windows for our commercial vehicles because of the demand. Same for EVs, as we've taken prices up."
This news comes on the heels that EV demand among commercial customers is a bit higher than retail customers, as Ford Authority reported yesterday. As a brand, Ford continues to hold down the second spot among non-luxury buyers in Kelley Blue Book's Brand Watch report, and the automaker keeps resetting its own record for retail orders with each passing month. In terms of EV demand, customers continue to line up for both the Ford Mustang Mach-E crossover and Ford F-150 Lightning pickup, too.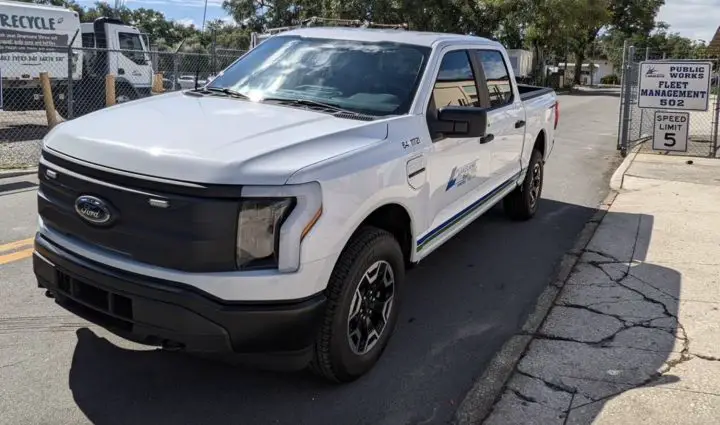 However, as new vehicles get more expensive to purchase and finance or lease, buyers are beginning to make some concessions. Those include opting for longer terms to lower monthly payments, while Ford F-150 buyers are starting to lean more toward the XLT versus the more luxurious and expensive Lariat trim.
We'll have more insights like this to share soon, so be sure and subscribe to Ford Authority for comprehensive Ford news coverage.