Ford is in the midst of a major electrification push, one that involves a massive investment of $50 billion as the automaker works to reach its goal of selling two million EVs annually by 2026. However, one key to reaching that particular goal hinges on government subsidies for EVs, which have been the topic of debate for some time now. With the passage of the Inflation Reduction Act of 2022 and its revised incentives for both retail and commercial customers alike, Ford CEO Jim Farley has high hopes for the bill's impact on not only its own ability to grow in the EV space, but also the impact it will have on FoMoCo's partners, too.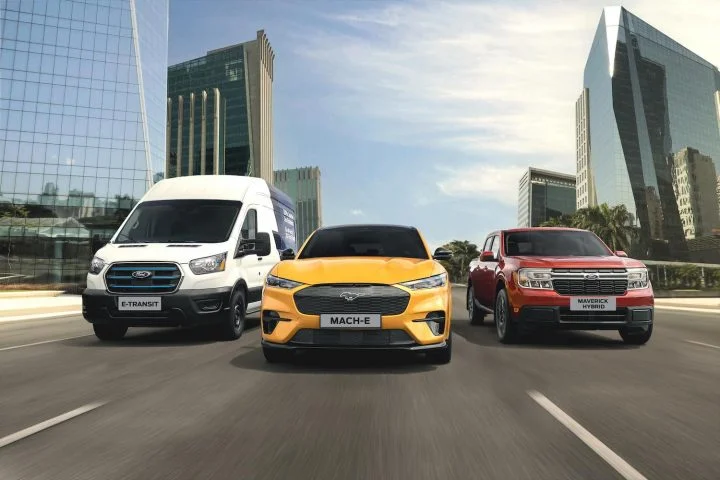 "The first opportunity is our largest, the battery production tax credit of about $45 per kilowatt hour," the Ford CEO said while speaking during the automaker's Q3 earnings call. "From '23 to '26, we estimate a combined available tax credit for Ford and our battery partners could total more than $7 billion with large step-up in annual credits in '27 as our JV battery plants ramp up to full production."
The key to reaching these numbers, of course, is Ford's ability to produce enough all-electric vehicles to meet demand – a tall task in today's supply constrained world. That's precisely why the automaker has moved to secure the raw materials it needs to do just that in recent months, signing deals with a host of suppliers around the globe in the process.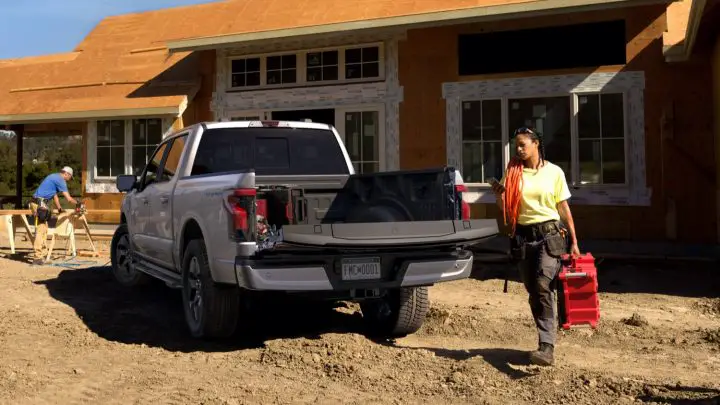 In addition to those deals, Ford's EV battery production joint-venture partner SK On is also investing $22 billion in its own U.S.-based ventures in the coming years, and recently signed a non-binding memorandum of understanding to secure off-take for natural graphite from Syrah Resources' processing site in Vidalia, Louisiana, and also signed a deal with Lake Resources – an Australian lithium supplier – in its quest to strengthen its battery materials supply chain.
We'll have more on the Inflation Reduction Act of 2022 soon, so be sure and subscribe to Ford Authority for ongoing Ford news coverage.