Much ado has been made about EV adoption among retail consumers, which has been brisk thus far, though there's still much work to be done. However, few have discussed the importance of EV demand from commercial customers such as fleet operators, though Ford has placed a major focus on that area of its business with the Ford F-150 Lightning Pro, E-Transit, and Ford Pro suite of services. Those moves are clearly paying off as well, as Ford CEO Jim Farley recently noted that EV demand remains higher among commercial customers than retail ones.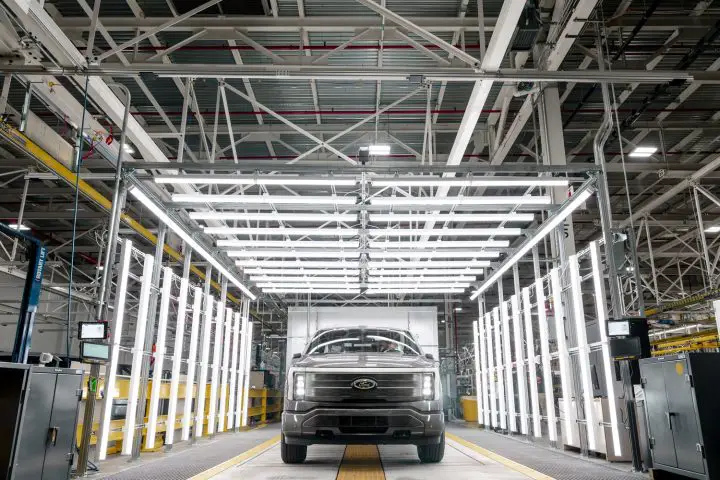 "On the commercial EV, I have to say, the demand for the move to electric on our commercial customers is, in many ways, more robust than the retail side, even though we're completely sold out in both, for the three products, the turn rates are just enormous, the order rates," Farley said while speaking on Ford's Q3 earnings call. "But the profitability is different between a commercial EV and a retail EV. And we're going to be breaking out our EV business and profitability soon. So this is going to be quite interesting for all of you and for us as we do that. So…but I will tell you, this is a big help. This will really help the profitability of our commercial vehicle that are EV and I think it will really stimulate the demand."
The Ford E-Transit has remained the sales leader in the EV van segment since its launch earlier this year, a trend that continued in the month of October, as Ford Authority reported last week. But it isn't the only fleet-focused EV proving popular with customers, as the Ford F-150 Lightning did not exclude fleet buyers from the get-go – as is the case with many other EV pickups hitting the market. In fact, through late September, the Pro represented around 20 percent of total Lightning production. Demand was so strong that Ford stopped taking 2023 F-150 Lightning Pro orders back in August.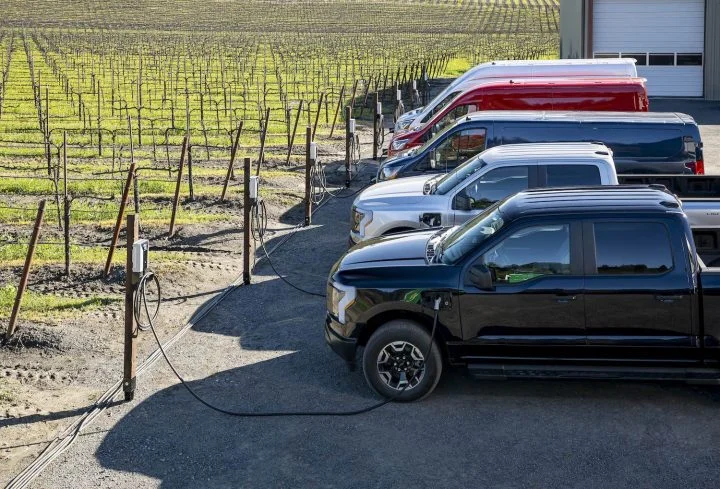 Meanwhile, greener pastures are ahead for both Ford and its commercial EV customers, as the Inflation Reduction Act of 2022 figures to benefit both, as Ford Authority reported last week. Farley estimates that 55-65 percent of the company's commercial customers will qualify for the $7,500 EV tax credit moving forward, in fact, which could prove to be an even bigger boon for that side of the business.
We'll have more on EV demand from both retail and commercial customers soon, so be sure and subscribe to Ford Authority for ongoing Ford news coverage.