The Blue Oval's push to offer connect vehicle services has been in motion for several years, now, with all modern vehicles packing an embedded modem as standard equipment. This has allowed the company to offer its own branded insurance service within the FordPass app, in addition to partnerships with established companies like Allstate and State Farm. Today, the company announced that CerebrumX will utilize connected vehicle data from Ford and Lincoln vehicles for usage-based insurance programs.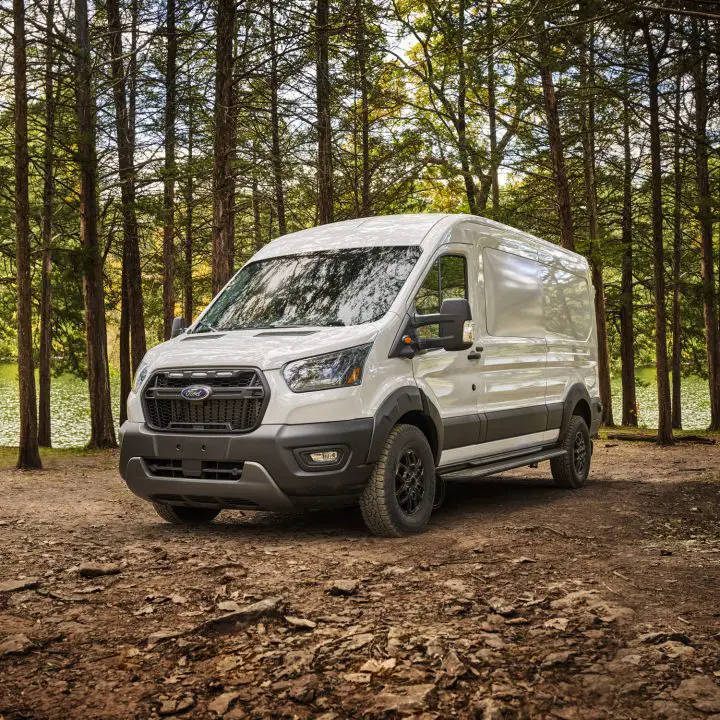 CerebrumX employs an AI-driven platform, combining data and insights for use with insurers, actuaries, and regulatory bodies in North America for usage-based insurance needs. Eligible Ford and Lincoln owners will not need to install any additional equipment as part of this new endeavor, as the company will use the factory embedded modem for data collection. For customers who enroll in a usage-based insurance program using the data, CerebrumX's platform will generate a driver and a vehicle score without the need for the policy holder to install an app either, and the score helps insurance companies asses risk and personalize insurance plans for standard Pay As You Drive and Pay How You Drive models.
"By opting into usage-based insurance, Ford and Lincoln owners can be rewarded for their good driving habits with more personalized insurance offerings," said Amy Graham, Services Marketing Director at Ford Motor Company. "CerebrumX's platform creates another opportunity for Ford and Lincoln owners to achieve insurance benefits with their vehicle's connectivity to help reduce their total cost of vehicle ownership."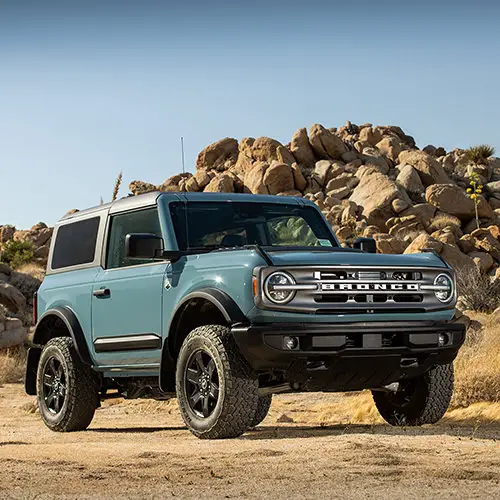 As Ford Authority previously reported, the company has also worked to expand access to its vehicle build data to insurance companies and other entities to help them obtain the most accurate data about the company's models, regardless of whether a customer opts in to a data sharing service that utilizes connect vehicle data. As such, The Blue Oval expanded its relationship with J.D. Power and ChromeData for new vehicles for that exact purpose.
We'll have more news like this in the future, so subscribe to Ford Authority for comprehensive Ford news coverage.