Earlier this year, FoMoCo announced that it would be offering two tiers of Ford dealer EV certification – Model e Certified and Model e Certified Elite – which will enable those entities to sell all-electric vehicles following a rather large investment, under strict guidelines. While these Ford dealer EV certification programs are optional, they are required for those that wish to sell EVs, and as one might expect, have been the subject of considerable controversy both in the U.S. and Canada. That prompted The Blue Oval to extend the deadline for dealers to choose which way they want to go from October 31st, 2022 to December 2nd, 2022 recently, but now it seems as if the automaker won't be giving dealers more time as we quickly approach the latter date, according to The Detroit News.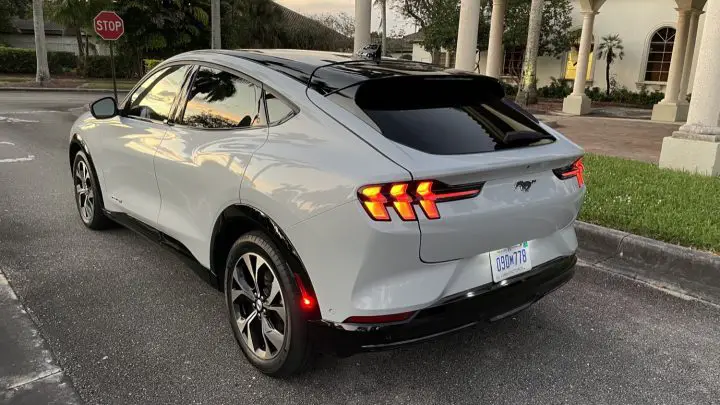 "We continue to work with our dealers and provide updates on creating an exciting, profitable future for our dealers and Ford with the customer at the center of everything we do," said company spokesman Martin Günsberg. "As is the case with any program developed and designed by Ford, we will comply with applicable laws. The program is a voluntary program for Ford dealers. Individual dealers need to determine when and whether to enroll based on their individual market and its EV readiness."
Ford hasn't yet revealed how many dealers have enrolled in either Model e Certified program yet, but plans to do so once next week's deadline has passed. Those that do opt in will be required to invest somewhere between $500,000 and $1.2 million – mostly on charging infrastructure, and must sell EVs at fixed prices.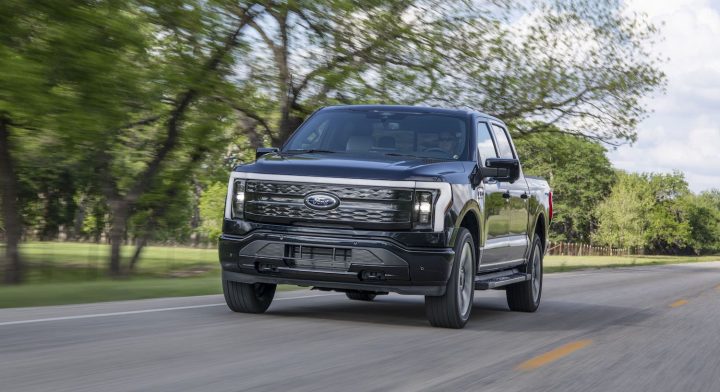 Dealers that choose to not seek out either EV certification by next week won't be completely left out of the fold, however, as each will get a second chance to sign up. Essentially, there are two enrollment periods – the first, which is open now, will take effect in 2024, while the second will follow in 2027.  This means that dealers who aren't quite ready to fully commit to EVs can hold off for a while and see how the market develops, which will undoubtedly be a popular choice for Ford dealers that are located in more rural areas or markets that may not quite have the infrastructure to support EVs yet.
We'll have more on Ford's EV certification programs soon, so be sure and subscribe to Ford Authority for ongoing Ford news coverage.