Following its decision to split itself into two entities – Ford Blue for ICE vehicles and Model e for EVs – The Blue Oval gave Ford dealers a choice – they can continue to sell ICE vehicles only, or they can opt in for one of two tiers of EV certification – Model e Certified, and Model e Certified Elite, each offering different levels of sales capacity, stipulations, and policies. However, many Ford dealers have protested this new program – which requires investments ranging from $500,000 to $1.2 million or more – prompting Ford to push back the deadline for dealers to opt in or out recently. And even though it won't delay that decision again, Ford is facing even more pushback from the Southern Automotive Trade Association Executives (SATAE), according to CBT News.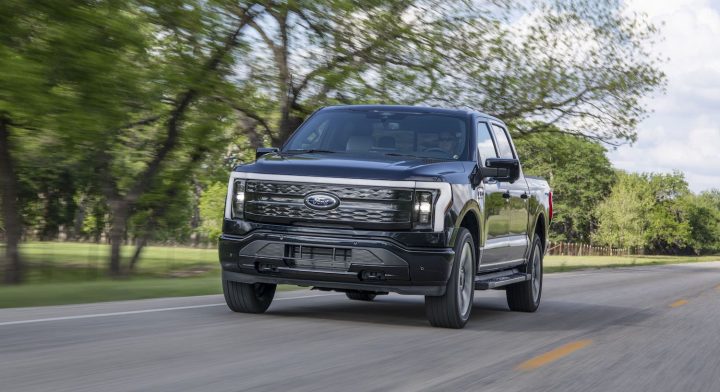 SATAE recently sent a letter to The Blue Oval outlining its concerns with this new EV policy, which caps the number of vehicles lower-tier dealers can sell, as well as limit their advertising capabilities, all while while requiring those entities to sell electric vehicles at fixed prices with little to no inventory.
These are the key points that SATAE is focused on – the required investments to become Model e Certified even without any sort of allocation commitment, the vehicle cap and lack of ability to advertise on a dealer site for those that choose the lower tier of certification, the fact that Ford dealers can lose their license to sell all Ford products if they fail to meet these requirements, and the requirement to install expensive public charging stations at dealerships. It argues that the financial burden created by such a move is too much for smaller dealers to overcome.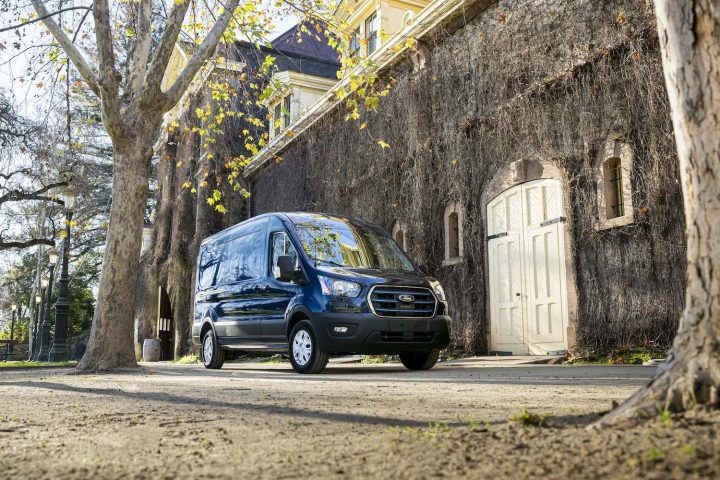 Ultimately, SATAE believes that these new EV policies will harm dealers, specifically those located in the Southern U.S., which features more rural dealerships that cater to low-income customers in some cases. The association also believes that dealerships that opt out of EV certification – who will get a second change to do so in 2027 – may ultimately lose their franchise contracts as the automaker shifts away from ICE vehicles and toward EVs.
We'll have more on Ford's Model e Certified programs soon, so be sure and subscribe to Ford Authority for ongoing Ford news coverage.