With the debut of the refreshed 2023 Lincoln Corsair taking place back in September – which was followed by the reveal of the also-refreshed 2023 Ford Escape late last month – it would seem as if the Louisville Assembly plant in Kentucky, where both crossovers are built, would be fairly secure, at least in the short term. Ford CEO Jim Farley even gave the plant a "shout out" recently, praising the employees that work there a couple of years after the automaker invested $550 million in the plant. However, Farley also recently hinted that the Escape may be facing cancellation at some point in the future, and now, Automotive News is reporting that the Louisville plant itself is staring at an uncertain future as well.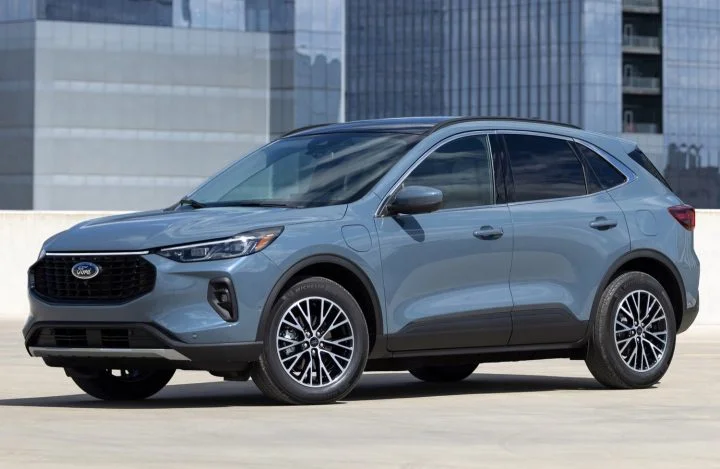 The Blue Oval reportedly has no plans to produce a next-generation version of the Ford Escape and Lincoln Corsair, and doesn't have a model that's currently slated to replace either as well. Couple that with the fact that Ford is scheduled to enter into contract negotiations with the United Auto Workers (UAW) union next year, and it leaves a bit of a cloud of uncertainty over that facility's future.
"It's 100 percent on our radar," Todd Dunn, president of UAW Local 862, told Automotive News. "Is there concern about product? Absolutely. It's always on members' minds as far as reinvesting in Louisville and continuing on. We want to make sure every North American assembly plant has production across the board. There's conversation about flexibility and the ability to build any product, but there hasn't been anything specific." "Louisville Assembly Plant and our employees there are an important part of Ford's manufacturing operations," Ford spokeswoman Kelli Felker added in an emailed statement.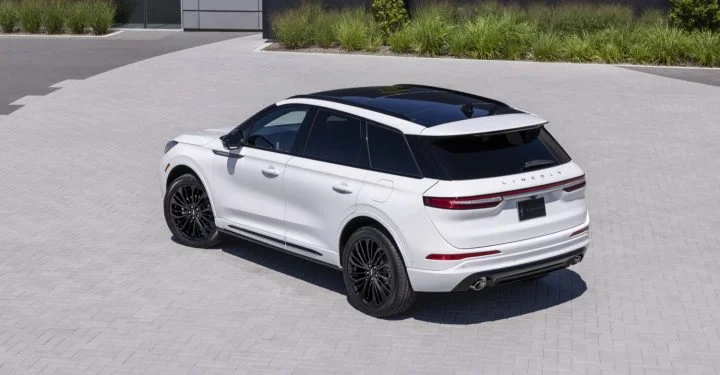 It's worth noting that Ford hasn't closed a U.S.-based plant since it shuttered Twin Cities Assembly in Saint Paul, Minnesota back in 2011, though such potential changes are often used as bargaining chips in union negotiations. A perfect example of this is the automaker's Oakville Assembly plant in Canada, which trimmed down from producing four models to just two recently. Both of those surviving models – the Ford Edge and Lincoln Nautilus – will no longer be built there following the 2023 model year, which led many to believe that the plant could close. However, following negotiations with Unifor, Oakville will soon be retooled to produce the all-electric Ford Explorer and Lincoln Aviator.
We'll have more on the future of the Louisville Assembly plant soon, so be sure and subscribe to Ford Authority for 24/7 Ford news coverage.