As part of its split into two distinct entities – Ford Blue for ICE vehicles and Model e for EVs – Ford dealers are being given a few options. Those that don't want to sell EVs don't have to do so, while those that do will need to obtain one of two levels of Model e certification, each requiring its own substantial investment – particularly from those that operate Ford and Lincoln stores – as well as imposing sales limits for lower tier dealers and requirements to sell these vehicles at fixed prices. Thus far, dealers have been a bit skeptical about these Ford EV mandates, which prompted Ford to recently extend the deadline to make this decision, while those that opt out will get a second chance at EV certification later down the road. Now, these same Ford EV mandates are also facing pushback from dealer associations in a number of states, according to Automotive News.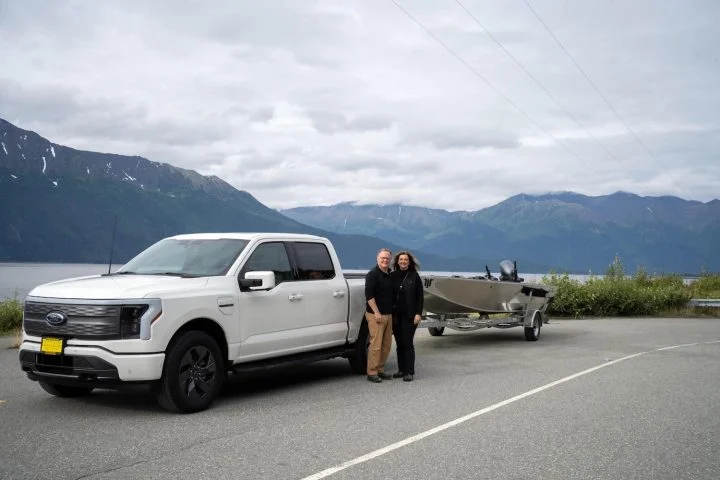 Those dealer associations – which currently represent 13 states – say that Ford's EV mandates are an "unfair burden" on the network of Blue Oval dealers, also arguing that the costs associated with them are too high, and that they may also violate certain franchise laws. Officials from select states have voiced their concerns to the automaker, claiming that the 25 EV per year sales cap for lower tier EV dealers, in particular, is illegal.
The program "fails to make all vehicle models available to dealers on comparable terms and fails to allocate equitable quantities of EVs to Ford franchised dealers relative to their assigned market areas," the Southern Automotive Trade Association Executives said in a statement. The group called on Ford to "work with state association executives and franchised dealers to create a program that complies with the state laws, promotes competition and furthers the goal of EV adoption in all parts of the country."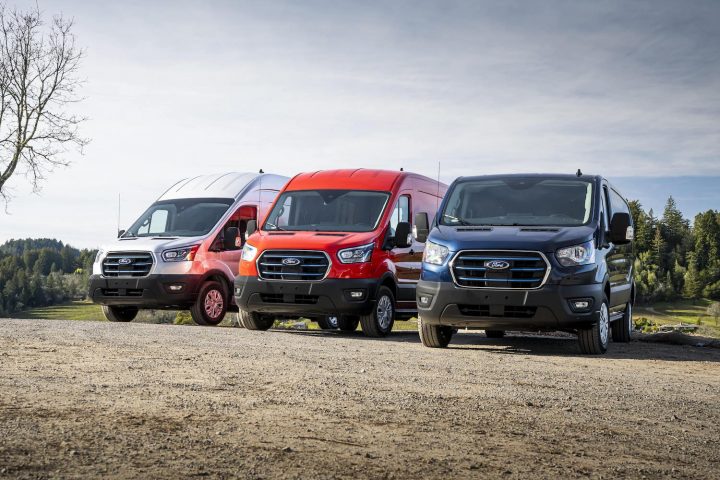 Meanwhile, Ford says that the response to its plan has been positive overall, and also reiterated that it doesn't violate any laws. "The Model e Electric Vehicle Program was designed to deliver an unparalleled purchase, service and ownership experience for customers," a Ford spokesman said in a statement. "Ford engaged with and listened to around 400 dealers in developing the program, which provides flexibility both in terms of enrollment level and timing."
We'll have more on this as soon as it's available, so be sure and subscribe to Ford Authority for 24/7 Ford news coverage.