Ford has been hard at work in recent months securing the critical raw materials it needs to reach its goal of producing two million EVs annually by 2026, signing deals with a number of suppliers around the world. However, it isn't alone in that regard, as Ford EV partner SK On – which just formed the BlueOvalSK joint venture earlier this year – hasn't been resting on its laurels, either. In fact, SK On plans to invest $22 billion in its U.S.-based operations over the next few years, build a cathode factory in Quebec with FoMoCo, expand production capacity in Europe, and it also recently signed a memorandum of understanding with Global Lithium Resources, as well as a deal with Lake Resources. Now, SK On continues to shore up its supply chain after signing a new lithium hydroxide deal with SQM.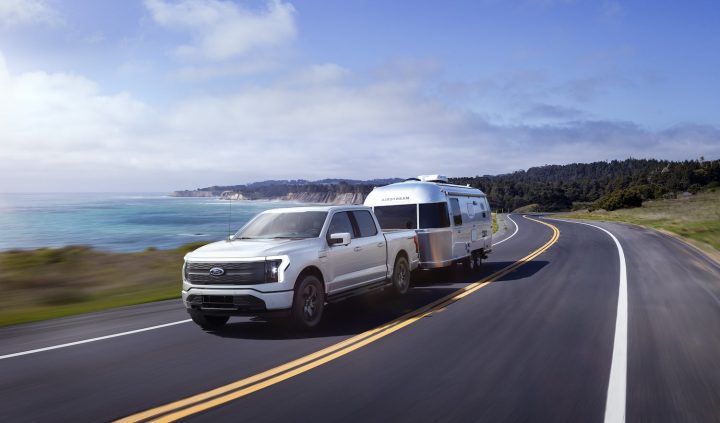 As part of the deal, SK will purchase 57,000 tons of lithium hydroxide over the course of five years, starting in 2023 – enough to support the production of around 1.2 million EVs. The two companies have also agreed to explore ways to expand their relationship in the coming years, including in terms of securing additional lithium supply, potential investments in production plants, and waste battery recycling.
Since Chile – where SQM is based – is a free trade agreement (FTA) partner with the U.S., its materials will meet country of origin requirements set forth in the Inflation Reduction Act of 2022, meaning that customers who purchase those vehicles will be eligible for the revised federal EV tax credit. SQM is also one of the lithium-producing companies with the lowest carbon and water footprint in the world, and joined the Initiative for Responsible Mining Assurance (IRMA) in 2020.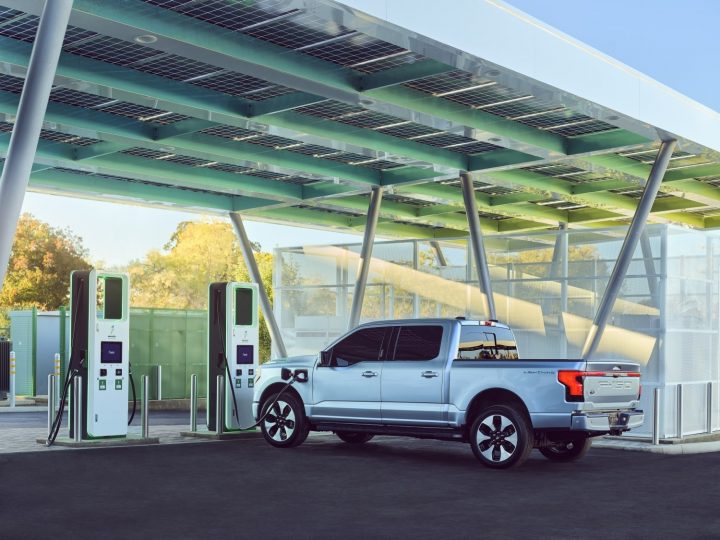 "The deal with SQM is a part of our business strategy to support global production expansion and proactively respond to changes in the external environment," said Jin Kyo-won, COO at SK On. "SK On's supply chain for critical minerals has been further strengthened in cooperation with SQM, which has proven excellent quality and reliability."
We'll have more on SK On soon, so be sure and subscribe to Ford Authority for ongoing Ford news coverage.