It's no secret that new vehicle prices have soared in recent years amid production issues caused by various supply chain shortages and rapid inflation. All-electric vehicles haven't been immune to this trend either, as most automakers that produce them – Ford included – have imposed some pretty hefty price increases on those models over the past few months to reflect skyrocketing materials costs. However, Doug Field, Chief Advanced Product Development and Technology Officer, Ford Model e, revealed that these EV price premiums aren't expected to halt growth one bit.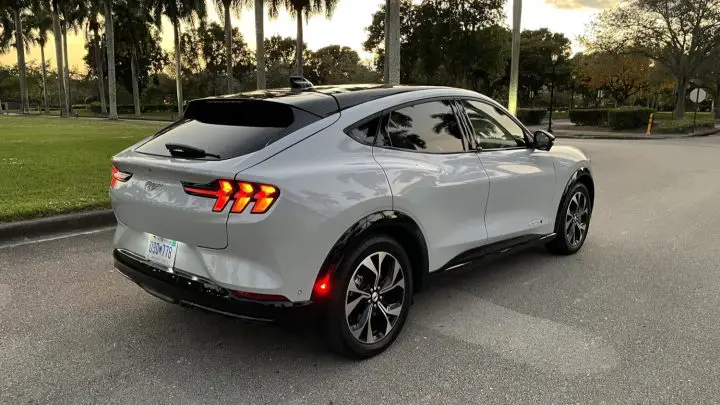 "Well, there's cost. But even with a premium, Tesla has demonstrated that EVs offer enough advantages to customers, not just in efficiency, not just in environmental friendliness, but in acceleration, in packaging," Field said while speaking during a recent fireside chat with AllianceBernstein. "People just love EVs, and so people will pay a premium for that, and there's a lot of growth still in the EV industry even before costs decline and become equivalent to ICE vehicles."
With the EV transition occurring a bit faster than expected, many were worried that these already-expensive vehicles would become a bit less desirable following hefty price increases, but demand remains as high as ever. That's true of models like the Ford F-150 Lightning, which is still turning in just eight days on dealer lots, even after the EV pickup received hefty price increases on top of big markups.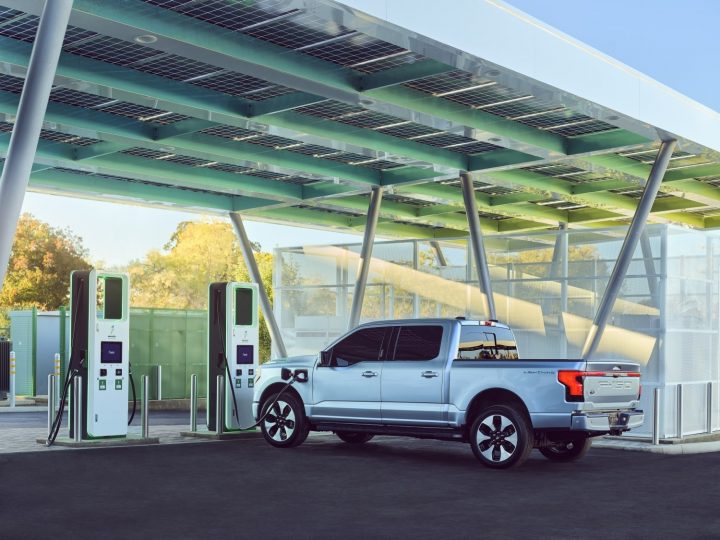 Additionally, Ford Mustang Mach-E dealer inventory is turning in 10 days and gaining market share, even after the EV crossover has gotten far more expensive in recent months. The third and final EV in Ford's current lineup – the E-Transit – also dominates its segment in terms of sales, and has done so since the day it launched earlier this year. All of this bodes well for Ford as it develops its second-generation all-electric vehicle lineup, which is expected to be far more profitable than this trio of models.
We'll have more on Ford's EV push soon, so be sure and subscribe to Ford Authority for 24/7 Ford news coverage.