The age of electric vehicles has only just begun, and in a few short years, more EVs than ever will be plying American roads. Ford is betting big on battery electric vehicles, and recently maintained its late 2023 600,000 annual production run rate goal on the way to even higher production figures later on in the decade. As Ford Authority previously reported, Ford Mustang Mach-E owners have been highly satisfied with their vehicles so far, but in the move from early adopters to the general public, a prominent Ford exec thinks one big barrier remains before electric vehicles can become more popular.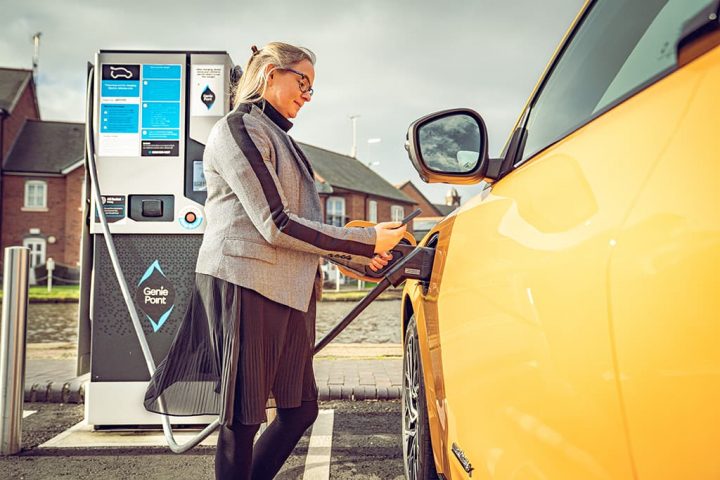 "I would say that the infrastructure is the biggest thing that really has to be nailed for widespread adoption. Most people will charge their EV at home 90% of the time, but if they have a vehicle that they can't go longer distances in, past 300 miles, it really becomes much more difficult to commit to one," Doug Field, chief technology officer at Ford Model e, said at the 2022 Alliance Bernstein Electric Revolution Pit Stop Conference.
Public charging is an issue that has remained on the company's radar since the automaker solidified its pivot away from internal combustion vehicles. Ford CEO Jim Farley stated earlier in 2022 that the company's charging network, which relies on third-party companies, needs work. To compound that issue, numerous studies have found that the U.S. public charging network has significant reliability issues, an area of concern that the company is currently trying to tackle with its "charging angels" program. That said, Field also said the EV pricing won't halt growth, which seems to indicate that the automaker thinks EV infrastructure is the biggest obstacle to a wide embrace of fully electric vehicles.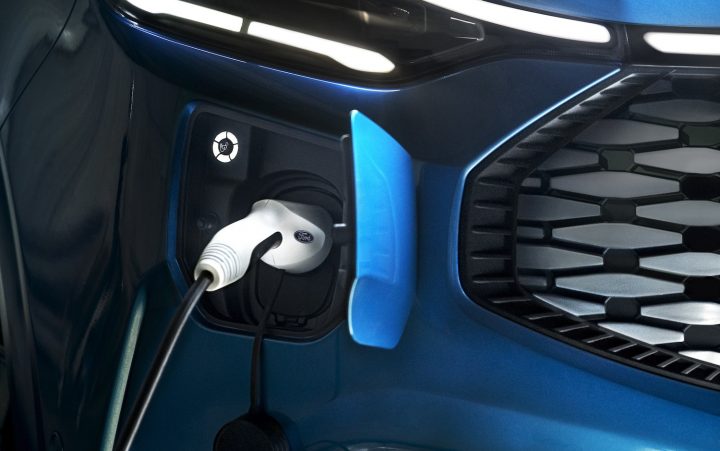 To help remedy the public charging situation, the Biden administration recently allocated funds to all 50 states and approved of their plans to develop their own charging networks. Additionally, the charging situation is important enough that the EV certification standards Ford presented its dealers mostly centers around costs associated with installing chargers at each franchise location, an expense that has some dealers pushing back.
We'll have more on this issue soon, so subscribe to Ford Authority for comprehensive Ford news coverage.