As Ford Authority reported last week, Ford and Volkswagen-backed Argo AI is in the process of shutting down, while its technology – and some of its workforce – will be absorbed by the two automakers. Ford noted that in the wake of this move, it will focus on Level 2 and Level 3 advanced driver assistance systems (ADAS) rather than the Level 4 autonomy that Argo was focused on for commercial applications. Aside from being years away from that technology becoming viable, it seems as if Ford also doesn't believe that Level 4 and Level 5 ADAS will be profitable anytime soon, according to Ford exec John Lawler, the company's CFO.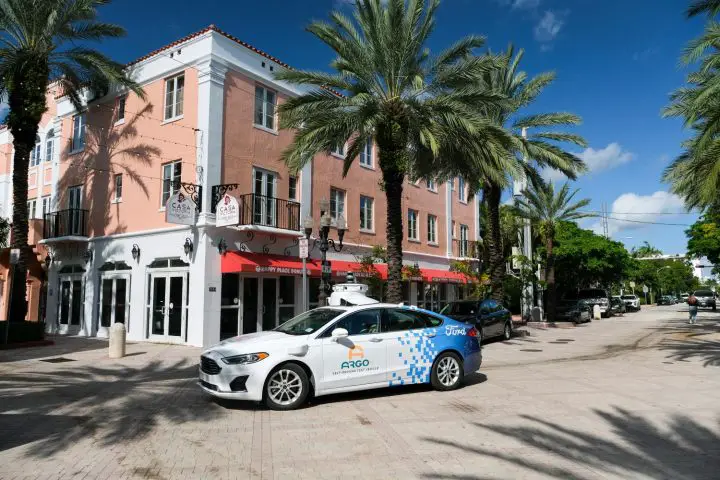 "No, and we're not walking away from L4/L5," the Ford exec said during a recent fireside chat with Bank of America. "We're still very bullish on that as a potential technology. We just think it's a lot further off. And when we look at that, we believe that allocating capital is an important part of what we should do. And we don't see a profitable, scalable business in the L4/L5 space for at least five years. We also see that to get there, it's going to take billions of dollars."
As Ford Authority reported yesterday, the Argo AI fleet of Ford Fusion and Ford Escape models is still in operation, but those vehicles no longer have the former company's logo on them. However, Argo's Austin, Texas-based workforce was laid off entirely earlier this week, though some of the company's 2,000 employees will reportedly be offered roles at either Ford or VW. The company is also seeking a buyer for its lidar division, which recently developed some potentially game changing tech in that field.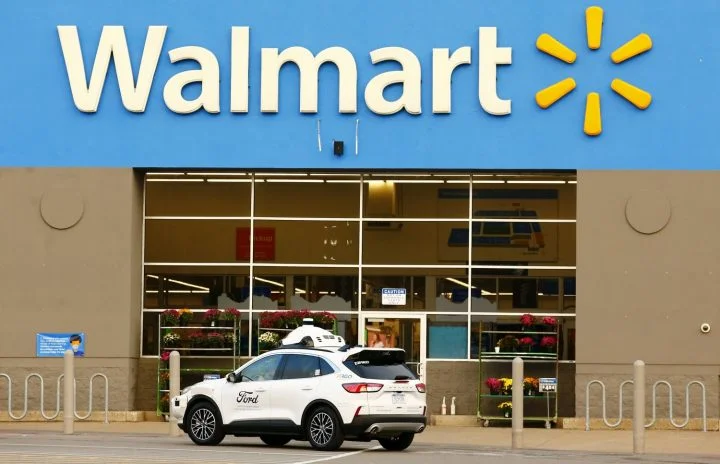 In the meantime, FoMoCo will utilize the newly formed "Ford Next" division to continue to develop its L2 and L3 autonomous driving tech moving forward, now that Argo no longer exists.
We'll have more on Ford's ADAS plans soon, so be sure and subscribe to Ford Authority for 24/7 Ford news coverage.