Ford and its EV battery joint venture partner SK On have both made multiple investments into Solid Power, a company that's working on developing solid-state batteries for future all-electric vehicles. Solid-state batteries don't use the liquid electrolyte found in conventional lithium-ion batteries, can be lighter, offer greater energy density, and provide more range at a lower cost, making them an attractive alternative to the batteries used in EVs today. However, it seems as if this technology is still a few years from being viable, according to Lisa Drake, vice president of EV industrialization, Ford Model e.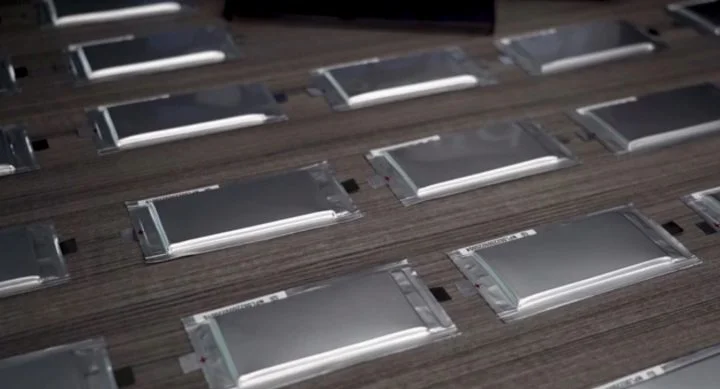 "I still don't see solid-state heavy commercialization by the end of the decade," Drake said during a recent fireside chat with Bank of America. "It's still in the advanced research stage. We haven't landed it into our product program yet. We need to do more work on it. It's very promising. We think it will be the next step. It will be the next step, but it's just not there yet."
Ford revealed its EV battery master plan this past July, which involves securing the raw materials needed to boost production from a wide variety of suppliers around the globe, in addition to its own joint venture called BlueOvalSK. However, the automaker is currently in the process of switching many of its EV models over to lithium iron-phosphate (LFP) batteries, including the Ford F-150 Lightning pickup and the Ford Mustang Mach-E crossover, though not the E-Transit – at least for now.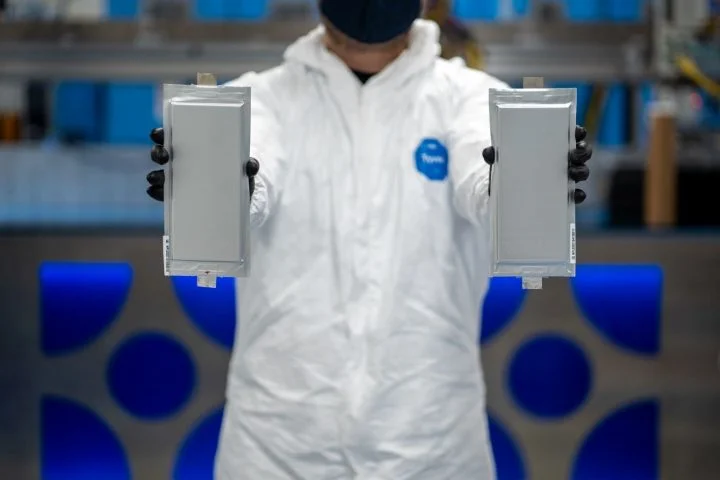 LFP batteries don't use nickel or cobalt in their construction and are generally cheaper, safer, and can be charged to 100 percent without worrying about speeding up battery degradation, though they're also not as energy dense as lithium-ion batteries. As Ford Authority previously reported, Ford plans on utilizing LFP batteries in its EVs into the next decade, which would make for a suitable alternative until solid-state batteries are viable.
We'll have more on EV battery technology soon, so be sure and subscribe to Ford Authority for 24/7 Ford news coverage.