The Ford Expedition has routinely been cited as an excellent buy from prominent third-party automotive publications, especially the current generation model. As Ford Authority previously detailed, Consumer Reports named it the best full-size SUV for families, while Kelley Blue Book named it a best buy for the segment. Unfortunately, its value oriented status in terms of what it can offer buyers on the used car market isn't terribly great these days, as iSeeCars recently concluded that it is among the top 10 highest depreciating five year old vehicles.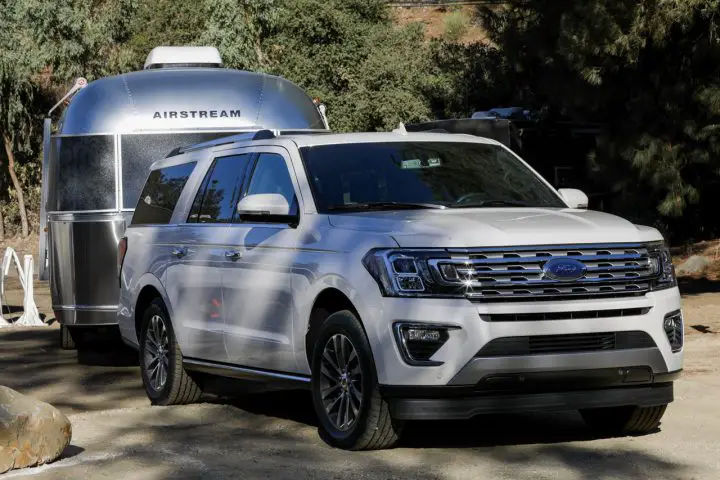 The Ford Expedition ranked 10th, placing it at the bottom of the highest depreciating five-year old vehicles. On average, the full-size SUV loses 50.7% of its value after half a decade, or about $32,674 from its original MSRP. Interestingly enough, the Expedition was the only non-luxury vehicle on this list, which also included the Lincoln Navigator.
The site analyzed over three million three-year old and five-year old used cars sold in 2022 and discovered that when compared to 2021, the average vehicle experienced a 17 percent decrease in value. However, the top 10 highest depreciating vehicles averaged a 33.3 loss in value on average, which resulted in a $14,049 decrease in monetary value over five years.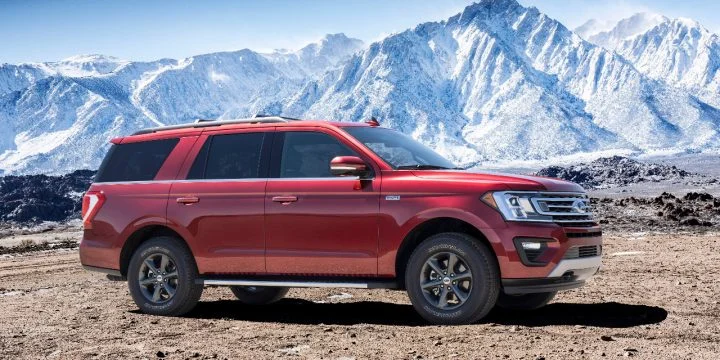 "Just as higher gas prices increase demand for fuel-efficient vehicles, they also decrease demand for full-size SUVs like the extra-large Cadillac Escalade ESV and Lincoln Navigator," said Karl Brauer, Executive Analyst for iSeeCars.  "Luxury vehicles like the also tend to depreciate at higher rates because used car shoppers don't value their premium features as much." While full-size SUVs rate among the highest depreciating vehicles currently on the market, not all segments have recently fared as poorly. As Ford Authority recently reported, the Ford Mustang experienced some of the lowest rates of depreciation in the industry.
We'll have more Ford Expedition news soon, so subscribe to Ford Authority for the latest Ford Expedition news and for ongoing Ford news coverage.