Both used and new vehicle prices have been steadily on the rise for some time now, a byproduct of high demand and limited inventory brought forth by a number of supply chain constraints. Though average transaction pricing across the entire market has dropped somewhat in recent months, prices remain high, and that also applies to the Ford Explorer, in particular, which saw its ATP rise 6.9 percent in Q3 of 2022 versus the same period last year, according to Cox Automotive.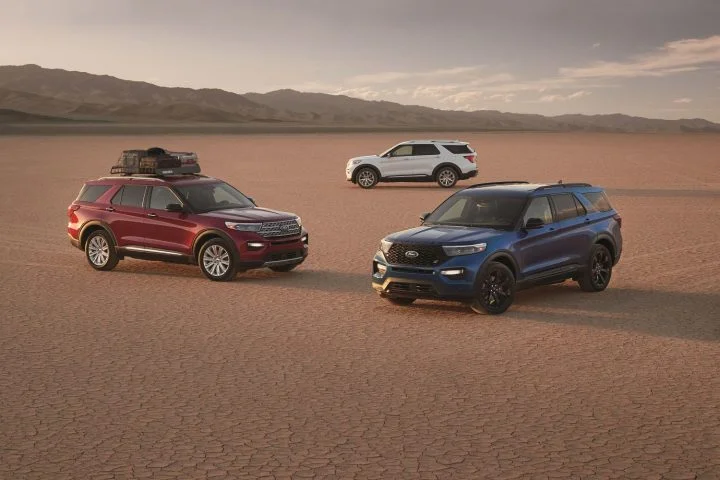 That increase – which was one of the largest of any Blue Oval-branded vehicle – brought Ford Explorer ATP for the third quarter up to $49,871. It's quite the sharp contrast to the overall Ford brand lineup, however, which saw its ATP decline by exactly two percent in September, from $53,770 to $52,675. However, the brand's ATP was still up 3.6 percent over that same period last year, when pricing averaged $50,856. Ford did fare better than the automotive industry as a whole, which saw a mere 0.3 percent drop in ATP month-over-month, from $48,240 to $48,094, as well as a 6.1 percent increase compared to 2021. That decline was enough to cool off the new vehicle market as a whole from its record-setting levels in August, however.
The average price paid for a new non-luxury vehicle in September was $44,215, down $256 month over month. On average, car shoppers in the non-luxury segment paid $829 above sticker price, a slight decrease from August. However, September marks a record 16th straight month that new-vehicle ATPs were higher than the average manufacturer's suggested retail price (MSRP).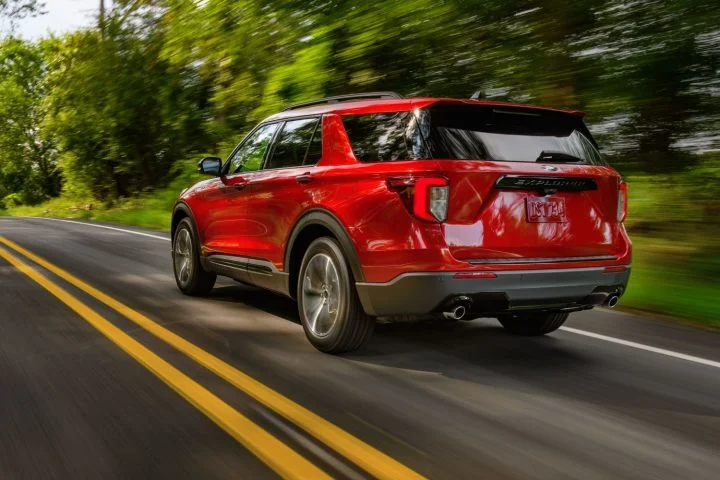 In spite of this, Ford wrapped up the third quarter of 2022 with just 19 days supply of new vehicle inventory, compared to 40 days back in February. As conditions continue to prove less than optimal for new vehicle shoppers, customers are starting to make some changes, including switching from pricier trim levels to more affordable ones, as well as extending financing and lease terms in an effort to bring monthly payments down.
We'll have more on the Explorer soon, so be sure and subscribe to Ford Authority for more Ford Explorer news and non-stop Ford news coverage.