Currently, the Oakville Assembly plant in Canada produces the Ford Edge and Lincoln Nautilus for North America, but that facility will stop building both the mainstream crossover and its luxury counterpart after the 2023 model year. As Ford Authority reported in 2020, the Oakville plant was slated to replace those models with five new EVs in 2025 following a complete retooling in 2024 – including all-electric versions of the Ford Explorer and Lincoln Aviator crossovers. In fact, an "Explorer-like" EV is slated to become the automaker's next all-electric model, while Lincoln plans on rolling out four new second-generation EVs by 2026. However, it seems as if The Blue Ovals' plans have changed somewhat in the past two years, and now the Ford Explorer and Lincoln Aviator EVs will be the only two models built at Oakville, according to Automotive News Canada.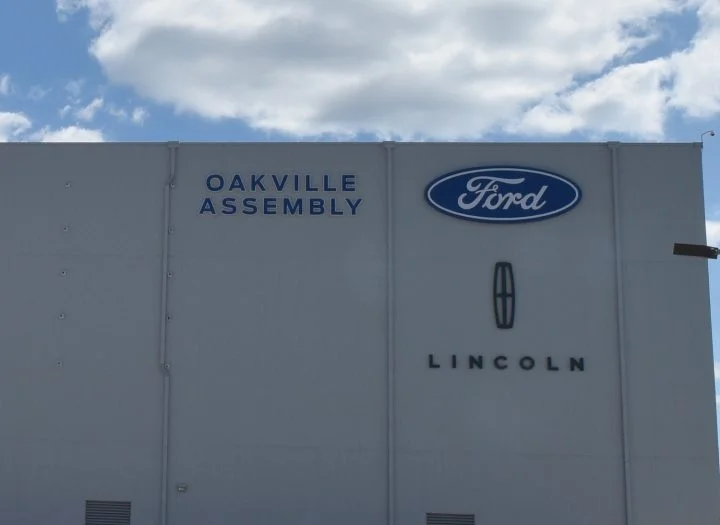 "They're shuffling products around enough and figured the EV versions of the Explorer and the Aviator that are planned to go in there will be high enough volume to keep the plant busy," Sam Fiorani, vice-president of global vehicle forecasting at AutoForecast Solutions (AFS), explained to Automotive News Canada. "The plant has in the past built as many as 300,000 vehicles," and will likely build around 230,000 of the two new EVs each year, he added.
Canadian union Unifor and Ford reached a new collective agreement back in 2020 which stipulates that Oakville will be converted for EV production, but that contract doesn't dictate how many models will be built there. As such, Fiorani expects that the automaker will have roughly one year to retool the plant after production of the Edge and Nautilus end. It's also possible that Ford will build battery packs in Oakville, though the automaker has yet to confirm it.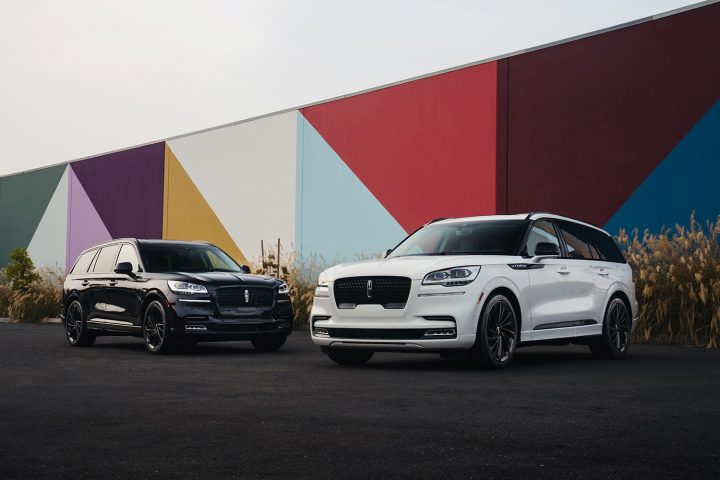 For now, Ford also isn't commenting on this report, though Dino Chiodo, director of auto at Unifor, did confirm that the Oakville plant remains on track for a total retooling in 2024, even though not much has been completed as of now. "They haven't said on this month we're doing this, on this month, we're doing that," Chiodo said. "They haven't really done anything in the plant as of yet. They're doing some superficial stuff – just some behind-the-scenes preparing – but that's really it."
We'll have more on the future of the Oakville Assembly plant soon, so be sure and subscribe to Ford Authority for the latest Ford business news and 124/7 Ford news coverage.