After spending months disassembling a Ford Mustang Mach-E and analyzing all of its various bits and pieces, YouTuber and engineer Sandy Munro and his team have turned their sights to the Ford F-150 Lightning in recent weeks, giving us an in-depth look at the EV pickup's battery pack, body, thermal system, frunk, and chassis. Now, Munro's team is back with a new video that takes a closer look at the Ford F-150 Lightning and its electric motors.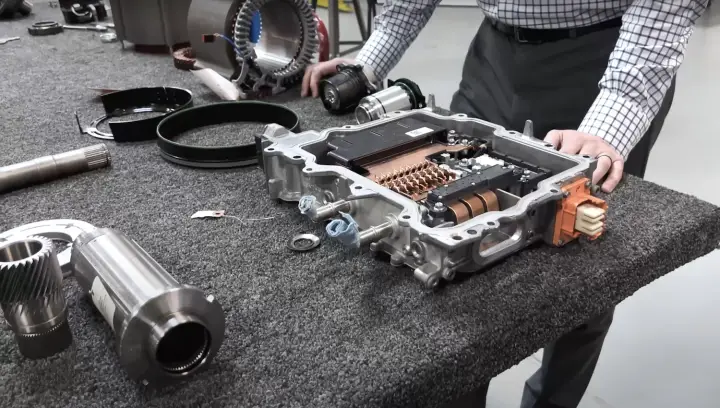 With the Ford F-150 Lightning electric motor completely disassembled, we can get a closer look at what makes it tick, and there are some familiar sights present in there, as well as a variety of unique features that set it apart from the competition. For starters, though the laminate inside the motor is similar in shape and size to the ones that Tesla utilizes in some of its vehicles, it has space for four magnets, while the latter automaker uses two.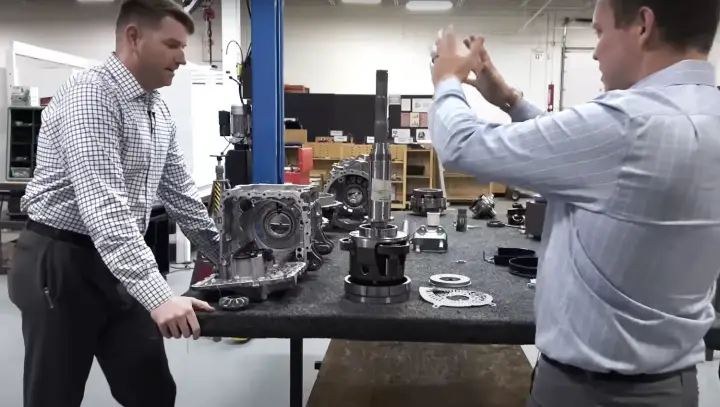 In addition to examining the disassembled motor, Munro's team also explains how it sends power to all four wheels via front and rear differentials, which are a bit different in terms of size, with the front unit being noticeably smaller than the rear. The gears inside, on the other hand, are quite similar to most other EVs, while the front diff is an open unit. Perhaps more interestingly, the team notes that the drive modules used in the Lightning are pretty universal, and could very well be used in any number of future products as well.
One of the main benefits of these types of units is explained in detail throughout this video as well – compact packaging gives engineers the ability to stuff one or more electric motors in pretty much any kind of vehicle, regardless of shape or size. The Lightning's motors, in particular, are praised for their efficient design in that regard, with Munro's team pointing out that Ford is already excelling in what is a relatively new field for the ages-old automaker.
We'll have more on the F-150 Lightning soon, so be sure and subscribe to Ford Authority for the latest Ford F-Series news, Ford F-150 news, F-150 Lightning news, and comprehensive Ford news coverage.